While the rate of home burglaries has been declining steadily over the past decade, FBI data shows that these crimes still happen roughly once every 30 seconds.
Is your home protected? 
In this Tech Tip, we are sharing a few dos and don'ts for protecting your home with technology. If you are more of a visual learner, watch our latest Tech Tip video to follow along with Tech Expert Katie.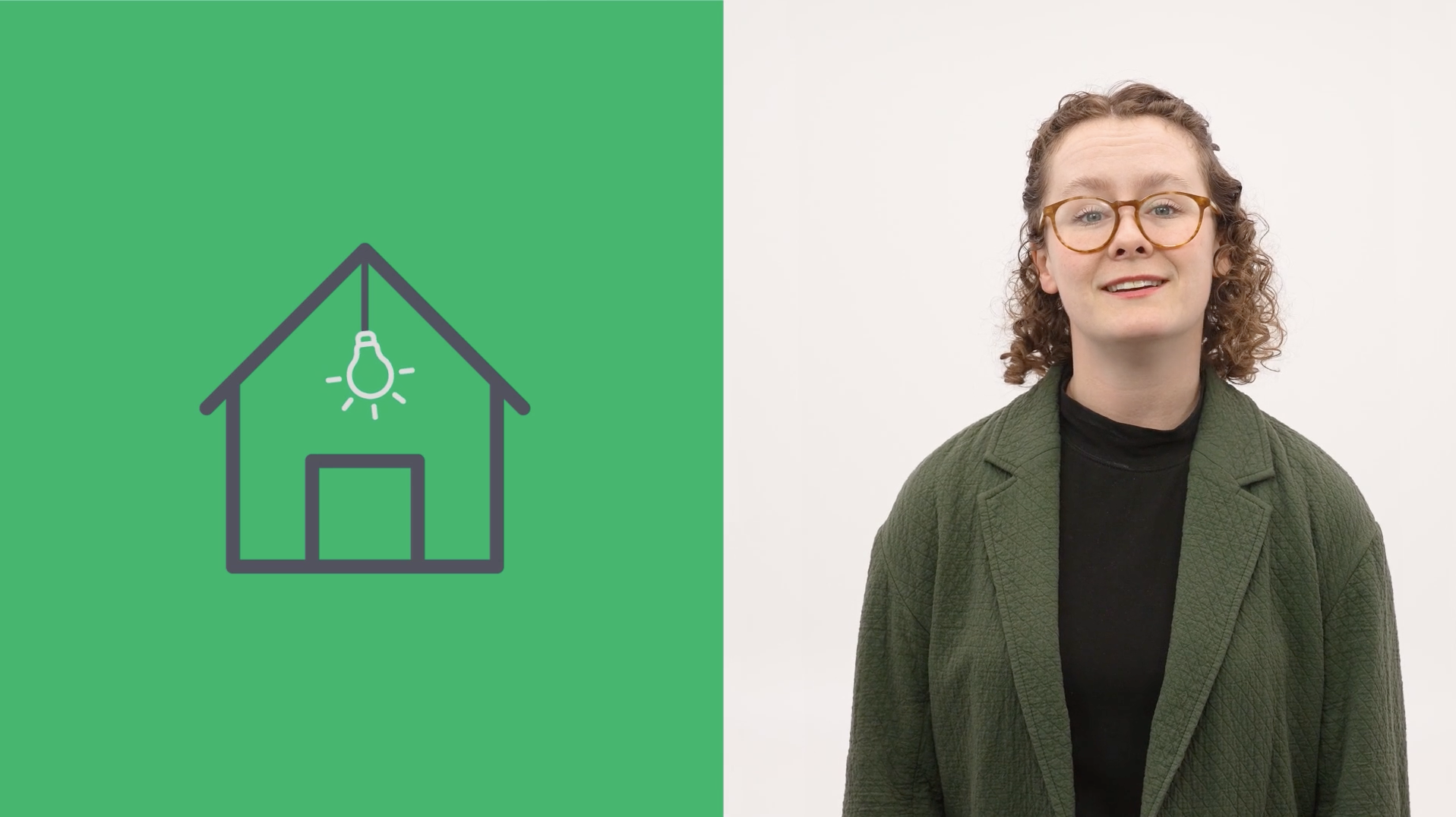 DO make it look like someone's home. Most burglars–the smart ones, at least–don't want to enter while you're there. So, trick them into thinking you're always home! This can be as simple as leaving an interior light or the TV on during the workday. When you're gone for a longer period, smart lights can be programmed to turn on and off periodically to simulate a person being home.
DON'T announce your absence on social media. Criminals can use platforms like Facebook and Instagram to identify potential targets, so wait until you get home to start sharing your vacation photos.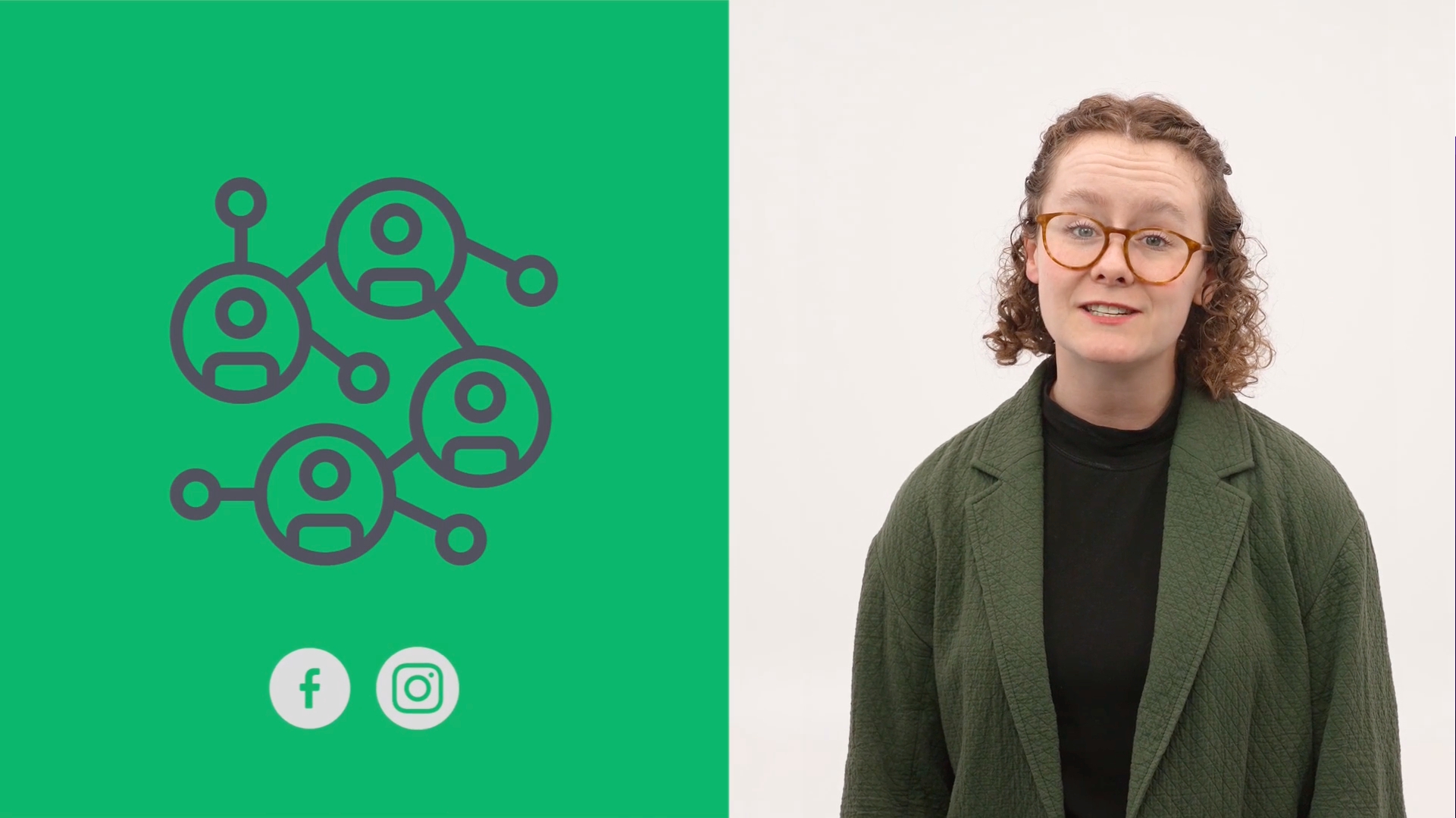 DO upgrade your locks. Have you ever left your house in a rush, only to reach your destination and wonder whether you remembered to lock the door on the way out? Smart locks allow you to lock and unlock your door from anywhere, using a smartphone app. They also eliminate the need to make copies of your key for the entire family. Speaking of…
DON'T leave a spare key outside. If you've left a house key under your doormat or a flowerpot, think again. Intruders know these popular hiding places, and they are the first places they'll look. If you must have a spare key outside your home, look for safer alternatives such as a concealed combination lockbox.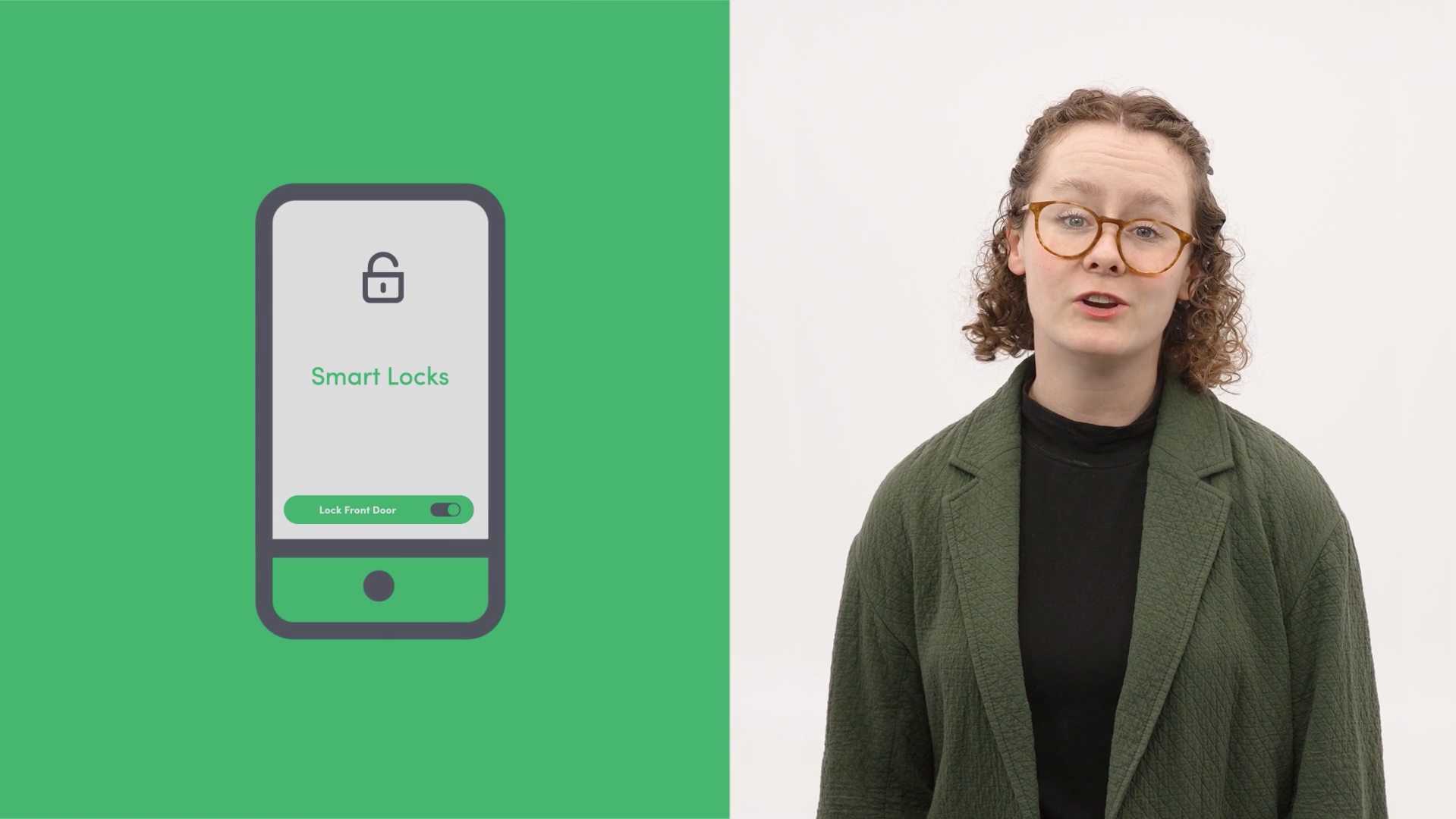 Finally, DO invest in a smart home security system, which will send notifications to your mobile device if it senses unusual movement. A home without a security system is roughly three times more likely to be broken into. If an intruder spots a security camera or a sign indicating you have a security system, they'll likely keep moving. 
When it comes to keeping your home and your family safe, a few investments and a little extra mindfulness can go a long way. That's it for this edition of Tech Tips! Check back soon for another tip to make your technology work for you.
Have any other questions?