When your Internet suddenly goes down, your first instinct may be to call up your Internet service provider. But chances are, there's a simple fix you can do on your own without even picking up the phone! 
In this Tech Tip, we are sharing a few steps you can take to restore your Internet connection before you call customer service. If you are more of a visual learner, watch our latest Tech Tip video to follow along with Tech Expert Andrew.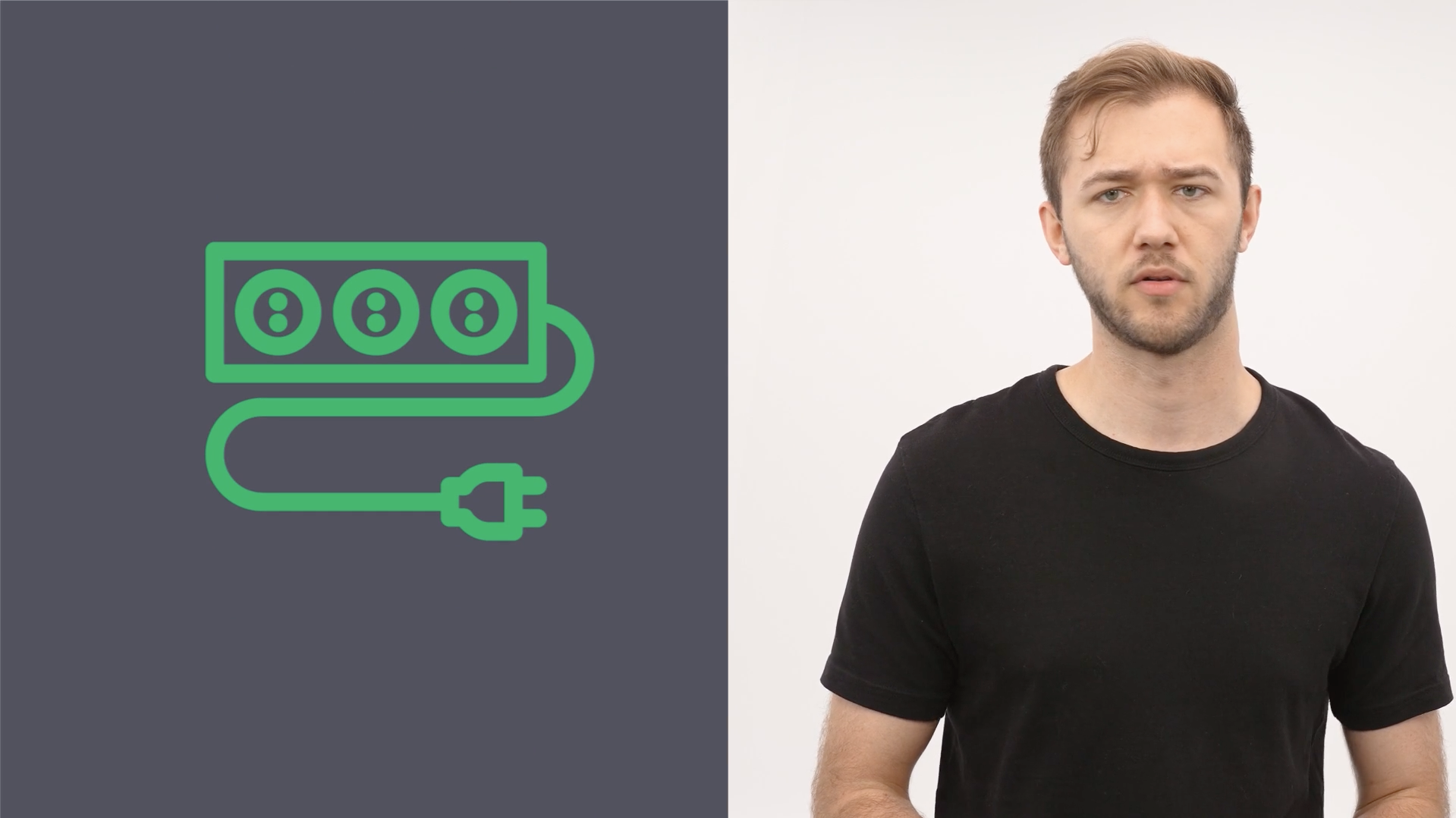 Step One: Check to see if your equipment has power. 
It may sound silly, but it happens! Maybe you bumped your power cable, or unplugged it to free up an outlet. Check the indicator lights on your modem or router. If you see any type of light, your device has power.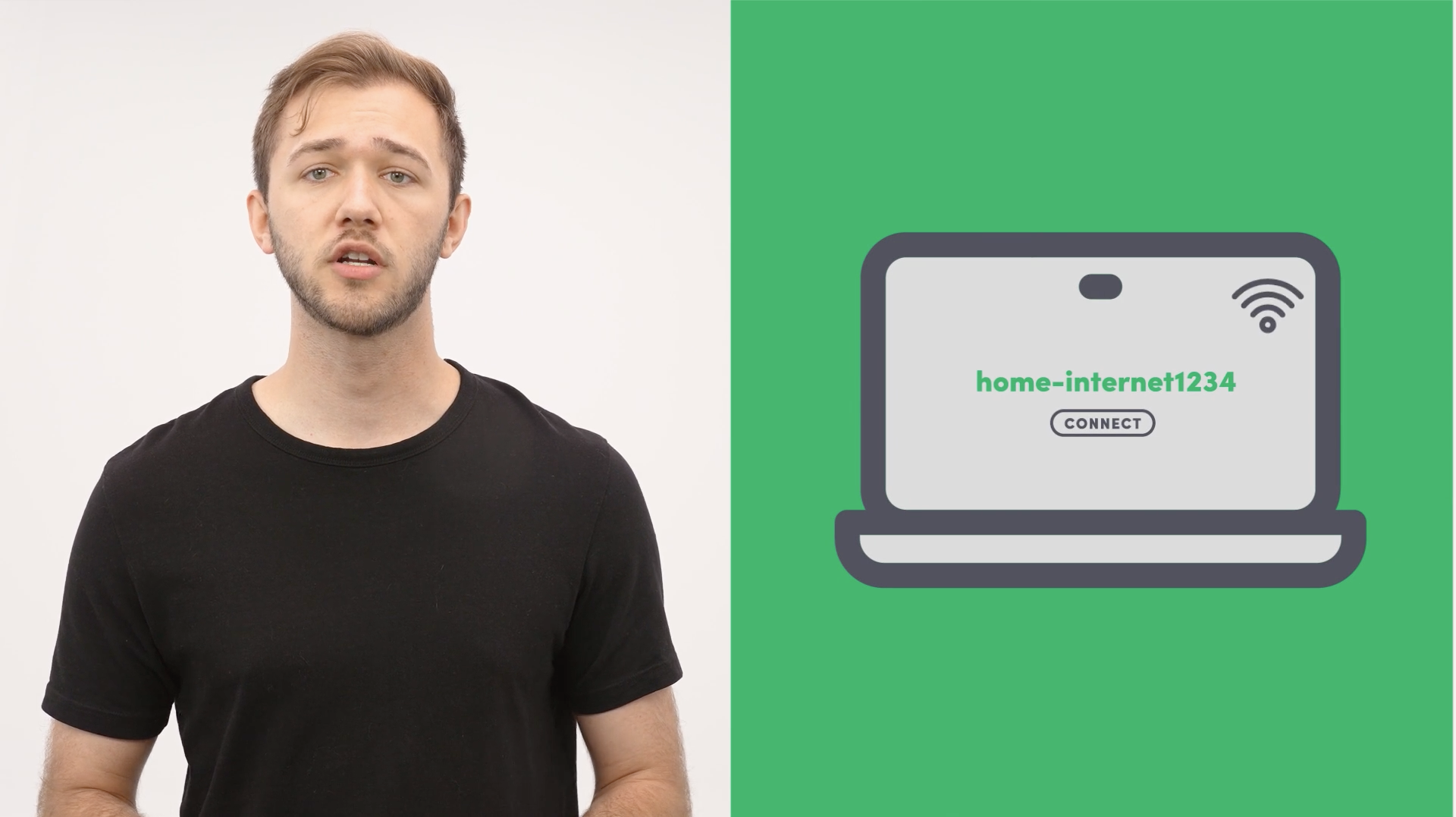 Step Two: Make sure you're connected to the network. 
If you're using a wireless device like a laptop, phone, or tablet, go to your device's Wi-Fi settings. Select your wireless network from the list of available networks and enter your network password again, if necessary. If your device is hard-wired via an Ethernet cable, check to make sure your cable is securely connected on both ends.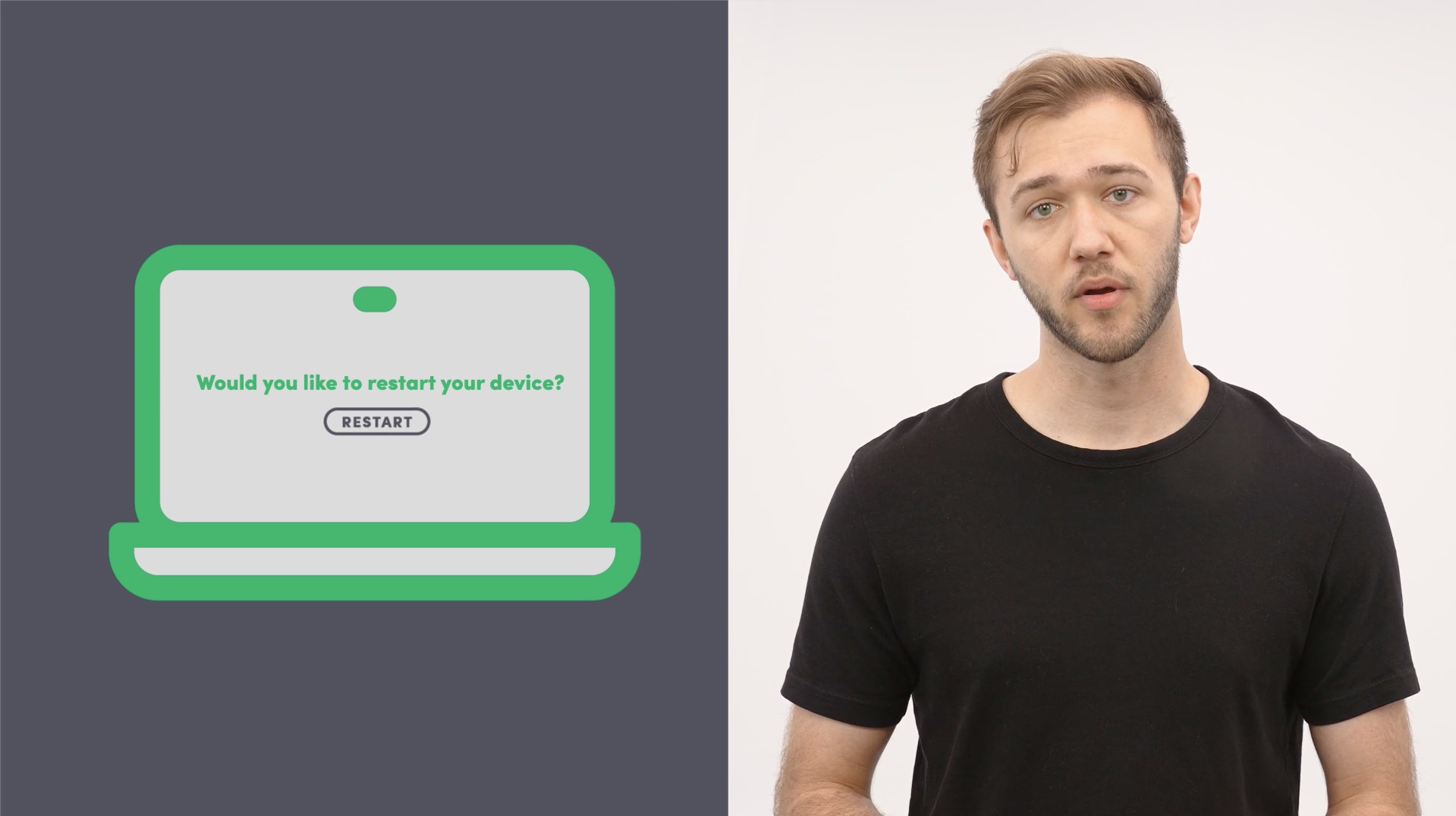 Step Three: Restart your device. 
Sometimes the problem isn't with your Internet at all, but with your computer or phone itself. Reboot the device you are using to access the Internet, and when it powers back up, try accessing the Internet again.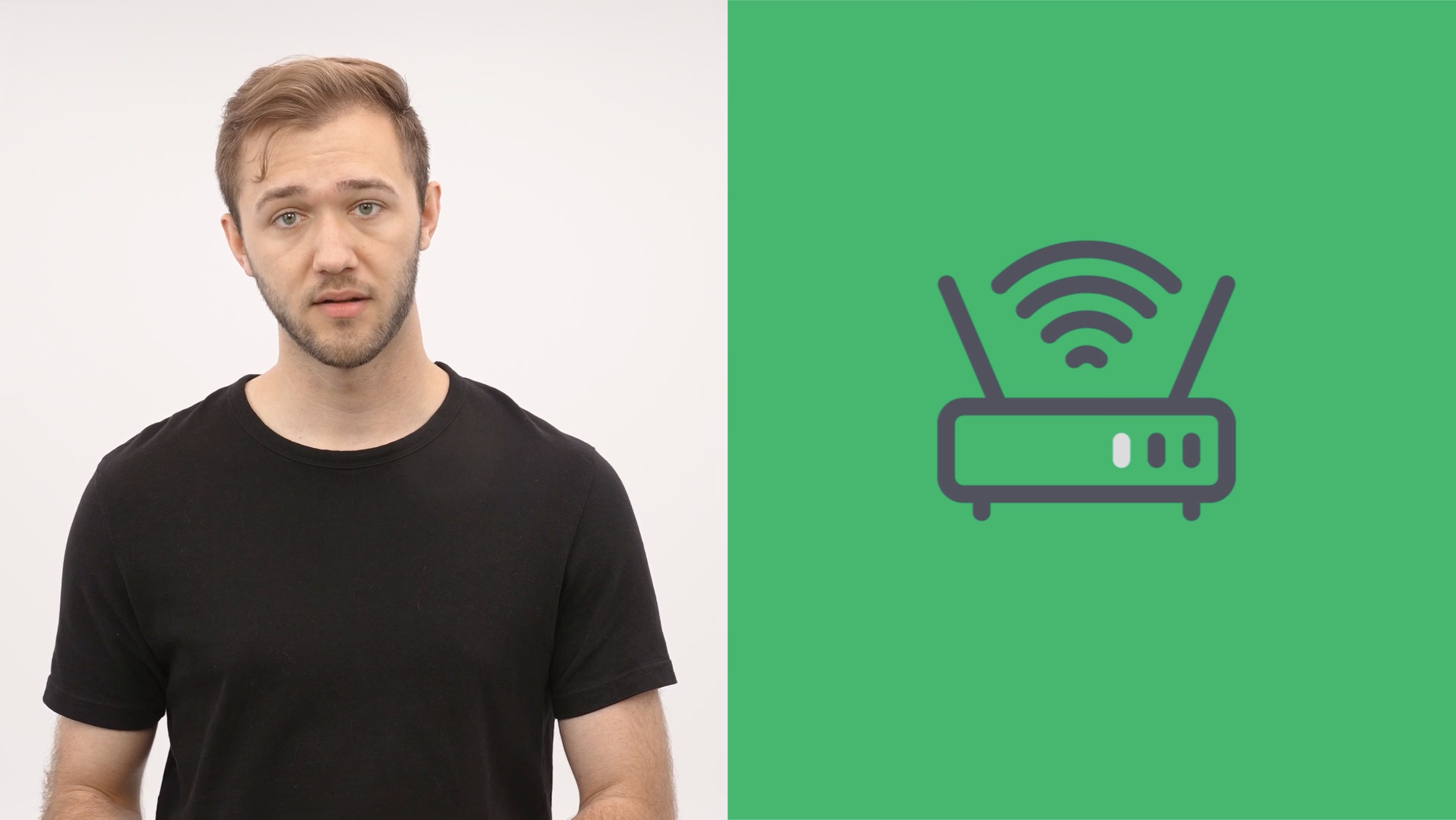 Step Four: Reboot your router. 
Internet equipment needs to be rebooted from time to time to keep functioning. Just press the power button or unplug the power cord to your router and wait 30 seconds. Then, turn it back on or plug it back into the electrical outlet. Ideally, your connection will be restored in no time.
If you have taken all of these steps and still can't connect, it's time to call in the professionals. When you call your Internet Service Provider, explain to them what you have already tried to fix the problem. Trust us, they'll appreciate the extra effort.
That's it for this edition of Tech Tips! Check back soon for another tip to make your technology work for you.
Have any other questions?