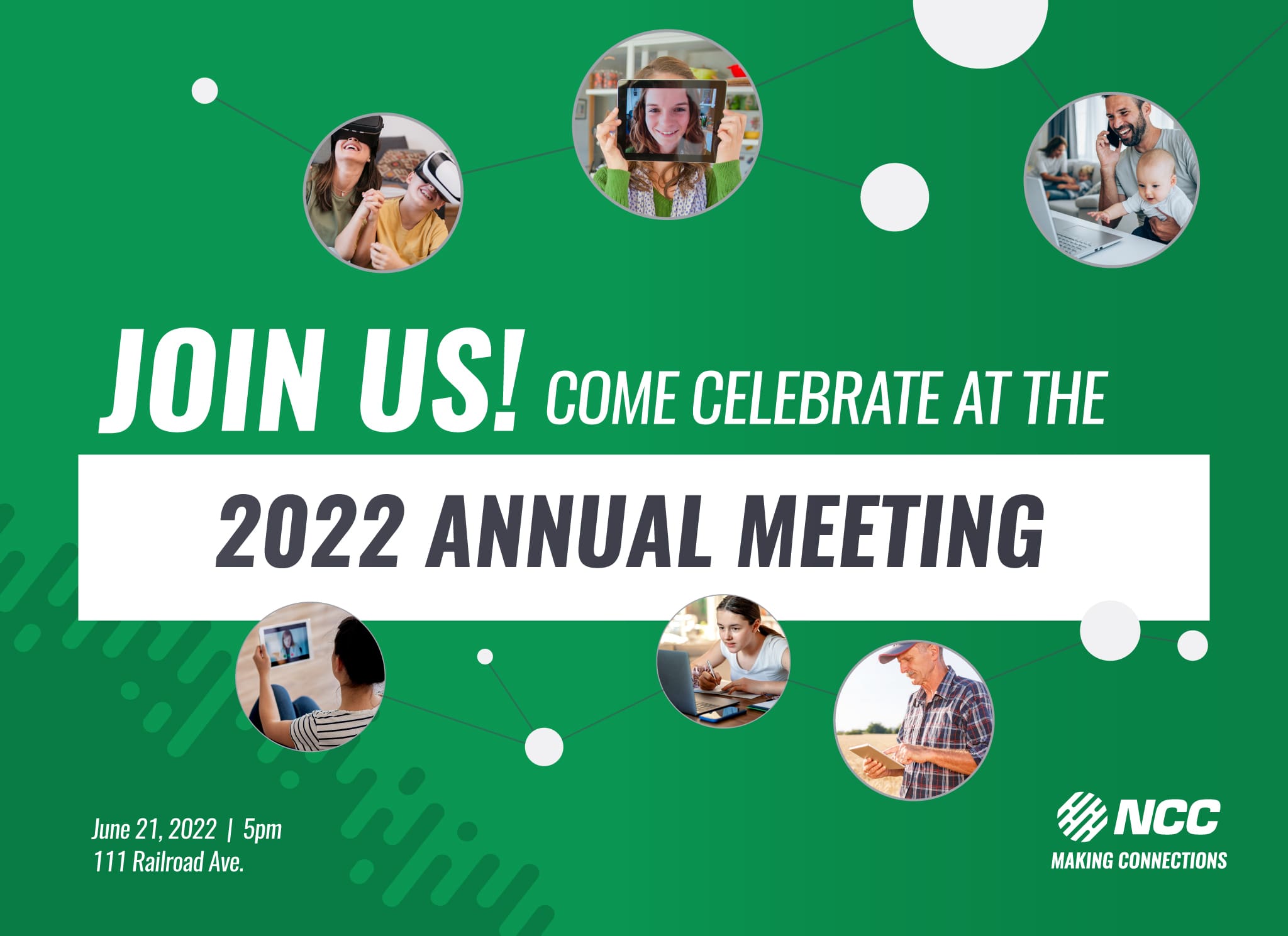 We can't wait to see everyone at our 71st Annual Meeting! We are looking forward to hosting our more traditional Annual Meeting to celebrate our members.
We have a full schedule jam-packed with demos, prizes, activities for the kids, music, food and of course, some business. Mark your calendar and we will see you there!
Registration 5:00 To 6:00
All members will receive a registration gift.
Demonstration Booths 5:00 To 6:00
Visit one or all of our booths and get signed up to win a SmartTV.
Sign up for SmartHub or Notifications & get entered to win 2 tickets to the Norsk Hostfest.
Fun For Kids Of All Ages!
We will have bouncy houses, VR games, Ray Fire Dept. Truck and prizes including bikes and a grand prize of an Oculus video game.
Shredded beef with sides.
Review of Cooperative business from 2021.
TWO DIRECTORS WILL BE ELECTED TO THREE YEAR TERMS: District #5 – Leslie Grubb Powers Lake and Columbus exchanges District #6 – Lorena Lambrecht Tioga exchange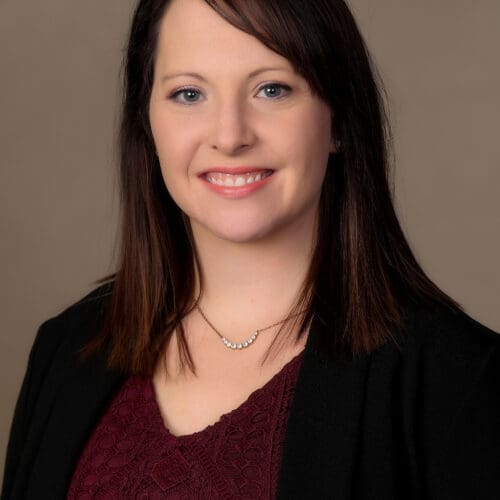 LESLIE GRUBB – CANDIDATE FOR DISTRICT #5 – POWERS LAKE AND COLUMBUS
The incumbent director for District #5 is Leslie Grubb. She is a graduate of Powers Lake High School and Minot State University, with a degree in Finance.
Leslie is employed by Liberty State Bank as a Loan and Compliance Officer. She serves as Treasurer for the Women's Group of Holy Cross Lutheran Church, where she also teaches Sunday School.
Leslie is married to Tyler, and they have been blessed with four children: Oakley, Ella, Owen, and Ozmon. They farm near Powers Lake and enjoy going to the kids' activities, going on adventures, being active in the community, and spending time at the lake.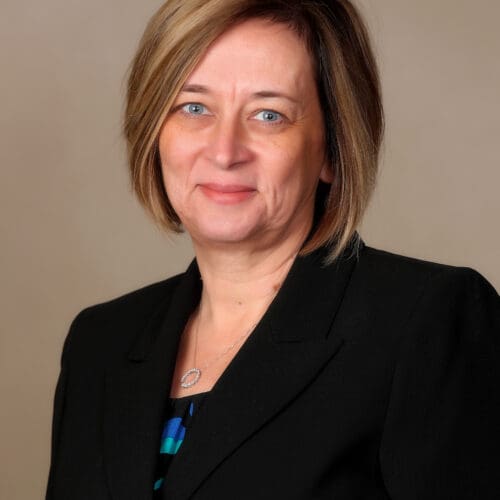 LORENA LAMBRECHT – CANDIDATE FOR DISTRICT #6 – TIOGA
The incumbent director from District #6 is Lorena Lambrecht. She is currently the Vice President of the NCC Board of Directors which she has served on since 2007. She is on the Broadband Association of North Dakota Board and is currently serving as its President. She is a graduate of Tioga High School and has taken college courses at Minot State University and also through the University of Indiana's long distance learning program.
Lorena had been employed at the Tioga Medical Center for 42 years. She recently retired and works as the situation demands in activities. She has been a member of the local chapter of Dollars for Scholars for over 20 years and is currently serving as its Secretary. She has served on the Tioga Public Schools Endowment Fund board.
Lorena's husband, Daren, is a retired Hess Corporation employee. They have two daughters; Krista and Kelsey. Lorena enjoys fishing, golfing, gardening, walking, and most importantly of all, spending time with her family.