Empowering education in our community
In support of continuing education for rural youth, Northwest Communications Cooperative (NCC) is proud to sponsor community scholarship programs. To qualify, the applicant or the applicant's parent(s)/legal guardian(s) must be members of NCC.   
Applications for the following scholarships are sent to area schools and colleges/universities. Additional applications may be obtained by contacting NCC at 701-568-3331 or 800-245-5884. The scholarship applications are also available below for download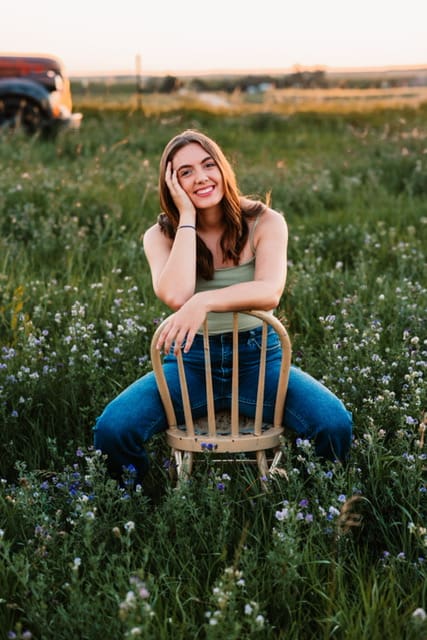 Brooklyn Fortier
2023 Arthur S. Johnson Scholarship Winner
Brooklyn Fortier, daughter of John and Roxanne Fortier, is a senior at Divide County High School. She is active in school activities such as FFA, FBLA, National Honors Society, band, volleyball, basketball, and track as well as activities outside of school such as 4-H and club volleyball. She has won multiple awards in both volleyball and track. Brooklyn has served as a chapter FFA officer starting her sophomore year as Parliamentarian, Sentinel, and Secretary. She has also won many awards in band, 4-H, FFA, and FBLA, allowing her to attend nationals multiple times in FBLA and once in FFA. Brooklyn is a straight A student and on the "A" honor roll since freshman year. She spends her free time at a local gym to play volleyball or helps her family on the ranch. This fall, Brooklyn plans to attend Lake Region State College in Devils Lake, ND, majoring in Physical Fitness, and play volleyball at college level.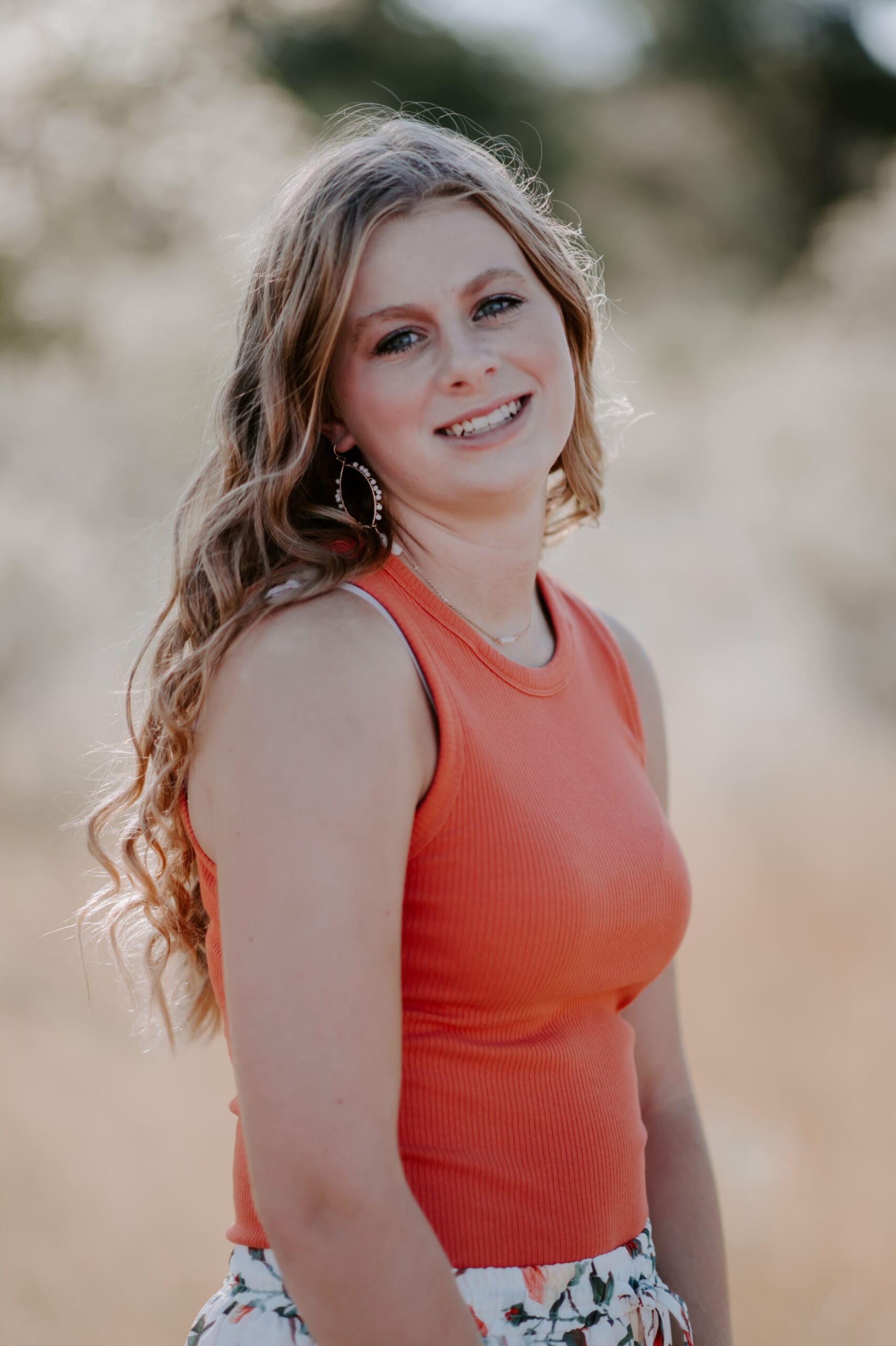 Shelby Knox
2023 Arthur S. Johnson Scholarship Winner
Shelby Knox, daughter of Donald and Sarah Knox, is a senior at Ray High School. She has been involved in volleyball, basketball, softball, FBLA, and student council. She currently serves as FBLA President and Student Council Vice President. During her FBLA career, she qualified for nationals all four years. Shelby has been on the honor roll throughout her junior high and high school years. In the fall, Shelby plans to attend the University of North Dakota for a degree in Kinesiology.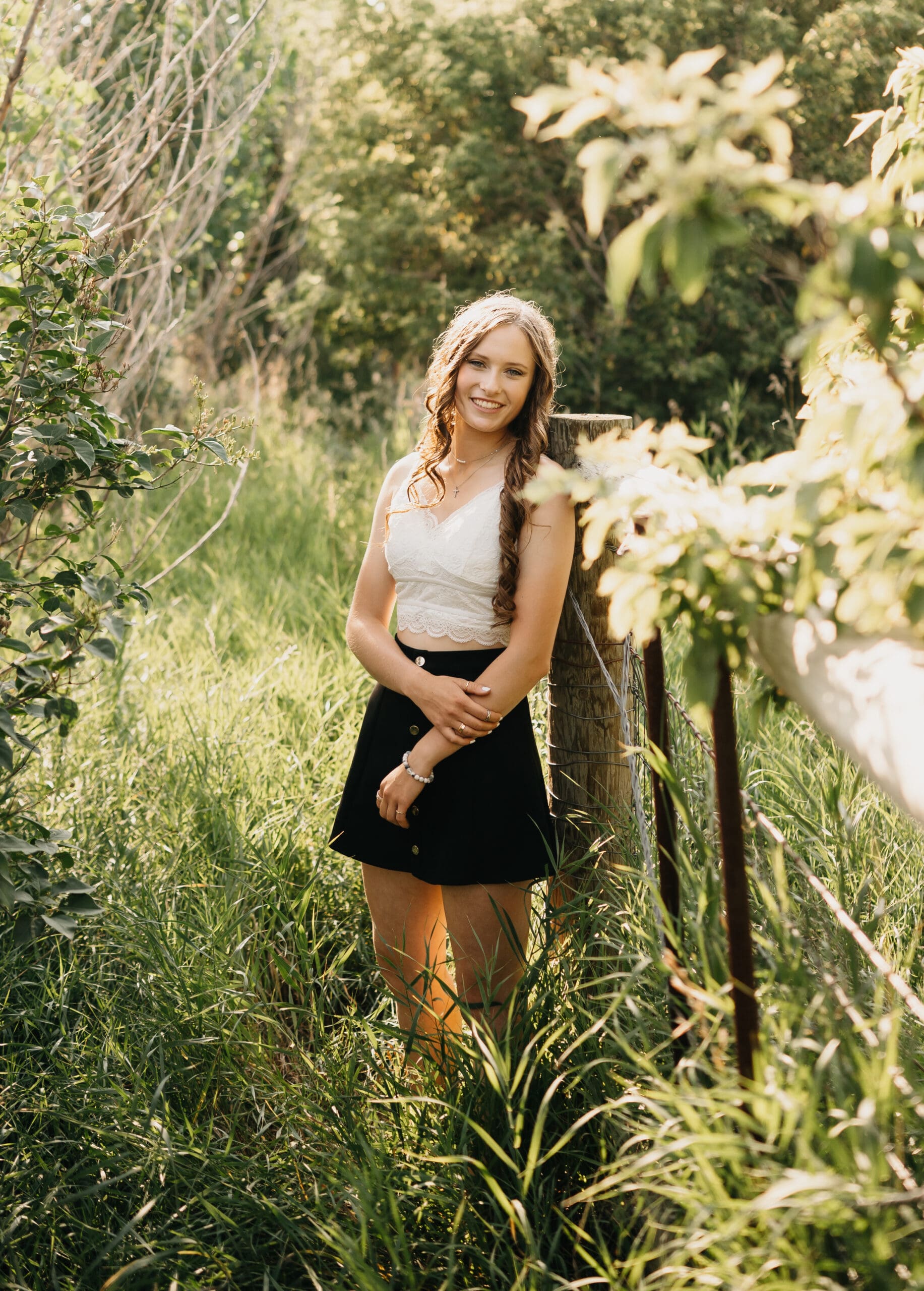 Jule Stenson
2023 Arthur S. Johnson Scholarship Winner
Jule Stenson, daughter of Lee and Tammy Stenson, is a senior at Divide County High School. She has been actively involved in 4H, Band, Basketball, Club Volleyball, Future Business Leaders of America (FBLA), National FFA Organization (FFA), National Honor Society (NHS), Pep Club, Softball, Speech, Student Council, Volleyball, and Yearbook. Through these extracurricular activities and clubs, she has received many awards and honors. Among other leadership positions, Jule served as the Divide County High School Student Council President and was also President of her local FFA Chapter. She also served as Rodeo Royalty for the White Earth Valley Saddle Club. When she isn't busy with school activities, she enjoys working at the family ranch and competing in open horse shows in the summer. In the fall, Jule plans to attend Williston State College.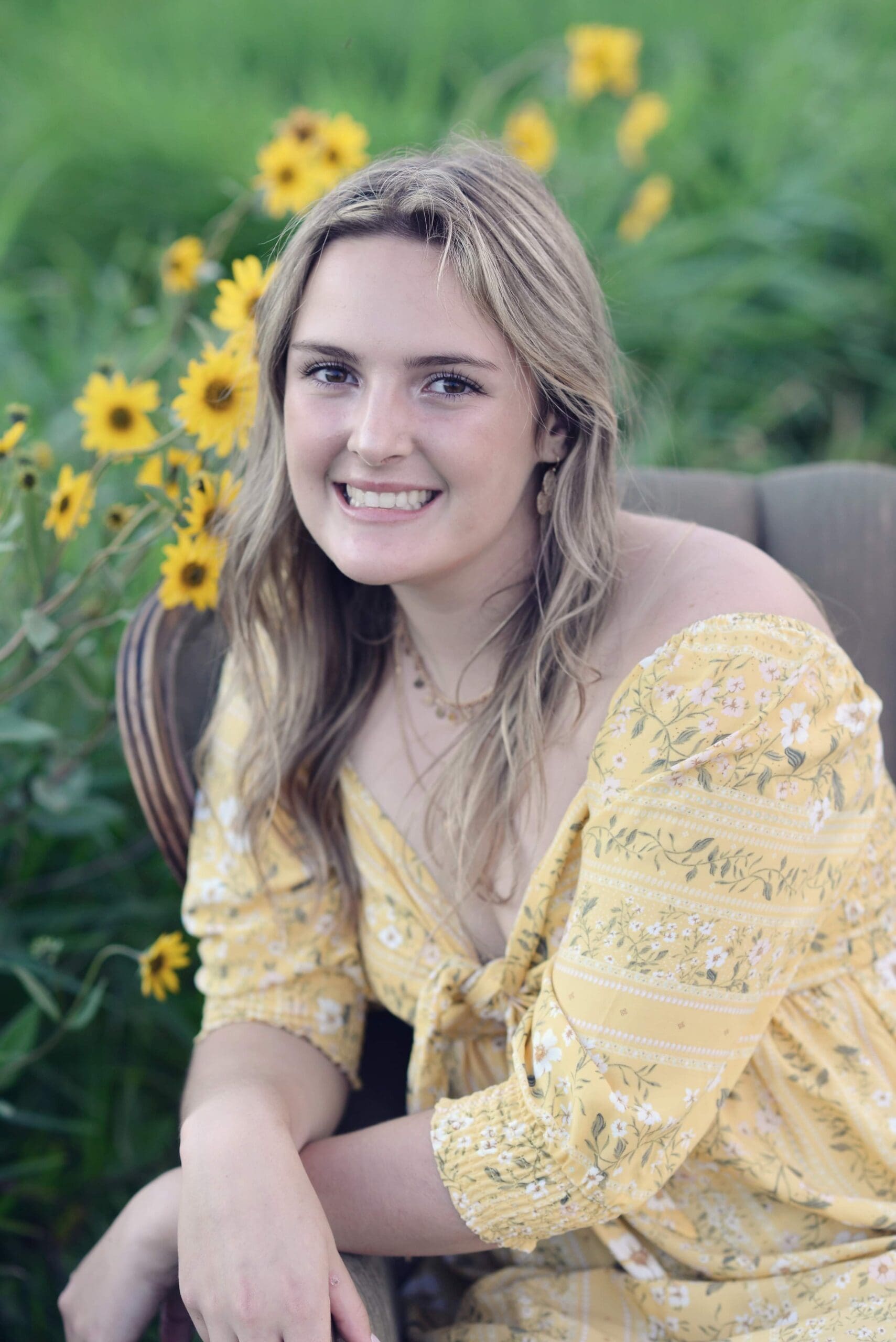 Savanna Fredrickson
2023 Arthur S. Johnson Scholarship Winner
Savanna Fredrickson, daughter of Nick & Teddi Fredrickson, is a senior at Powers Lake High School. She has been involved in many extracurricular activities including volleyball, basketball, FBLA, SADD, and Academic Olympics. She acted as an officer in both FBLA (Reporter) and SADD (Vice President). She was very successful in her volleyball and basketball careers where she was named as an All District, All Tournament, and All Region Player in both sports. She has sustained a 4.0 throughout high school and has therefore received "high honors" each year. Savanna has also helped lead worship at her church for many years. She was selected to the Academic All State – Bronze Team her senior year. She spends her free time on adventures with her friends or playing basketball. This fall, Savanna plans to attend the University of Mary's Nursing Academy where she will be on an exceled rate to achieve her Bachelors of Nursing Degree in 2.6 years.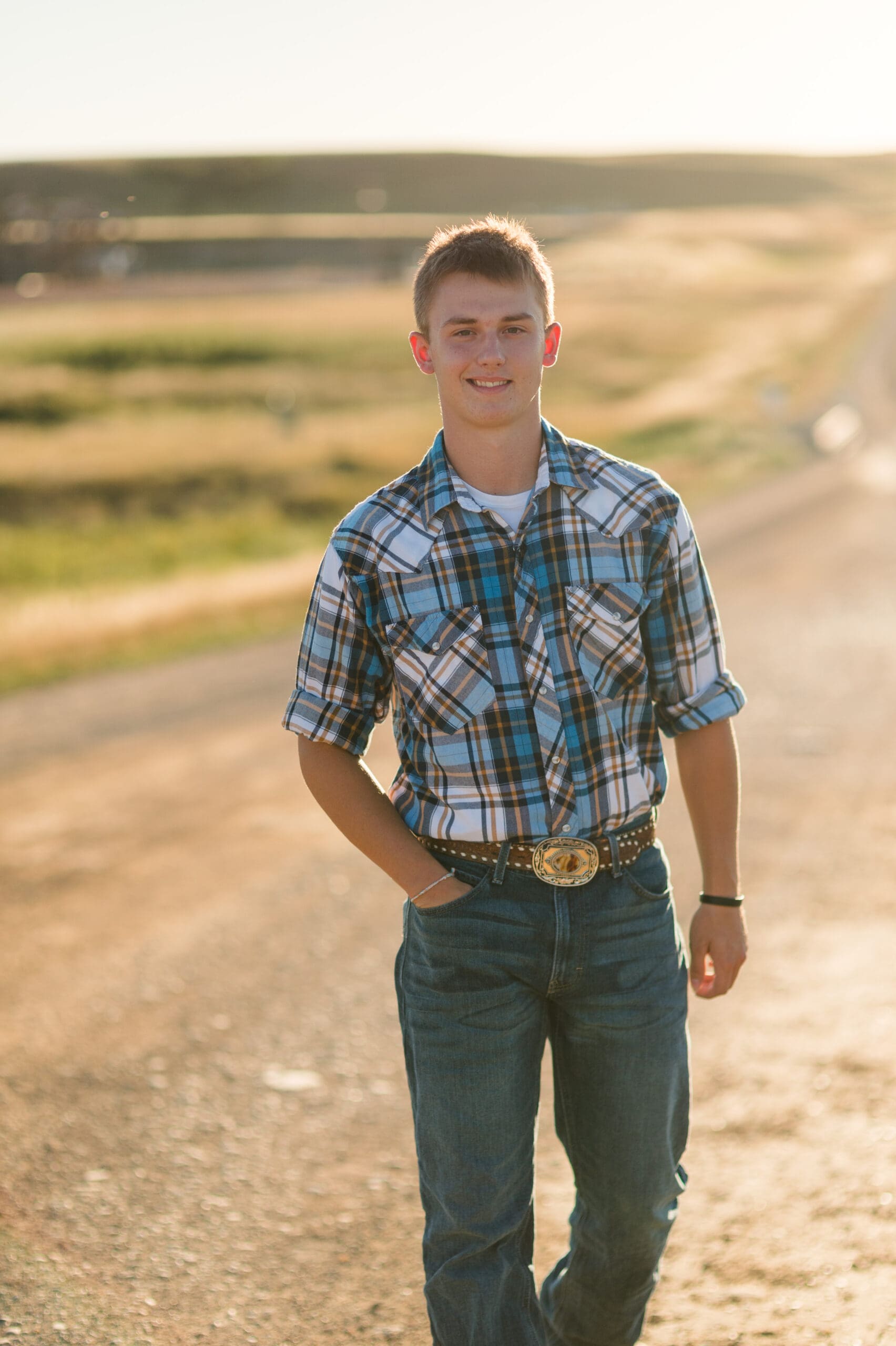 Lucas Olson
2023 Kenneth Lund Jr. Scholarship Winner
Lucas Olson, son of Ryan Olson and Lisa Olson, attends Ray High School. Lucas was actively involved in basketball and baseball, as well as Academic Olympics and the Science Olympiad. Lucas is also an honor student. During the summer of 2022, Lucas was selected as a finalist for the Odd Fellows and Rebekahs Pilgrimage for Youth speech contest in New York City. Outside of school activities, Lucas enjoys going for drives in the country, fishing, hunting, and hanging out with friends. After high school, he plans to attend NDSU to pursue a degree in engineering.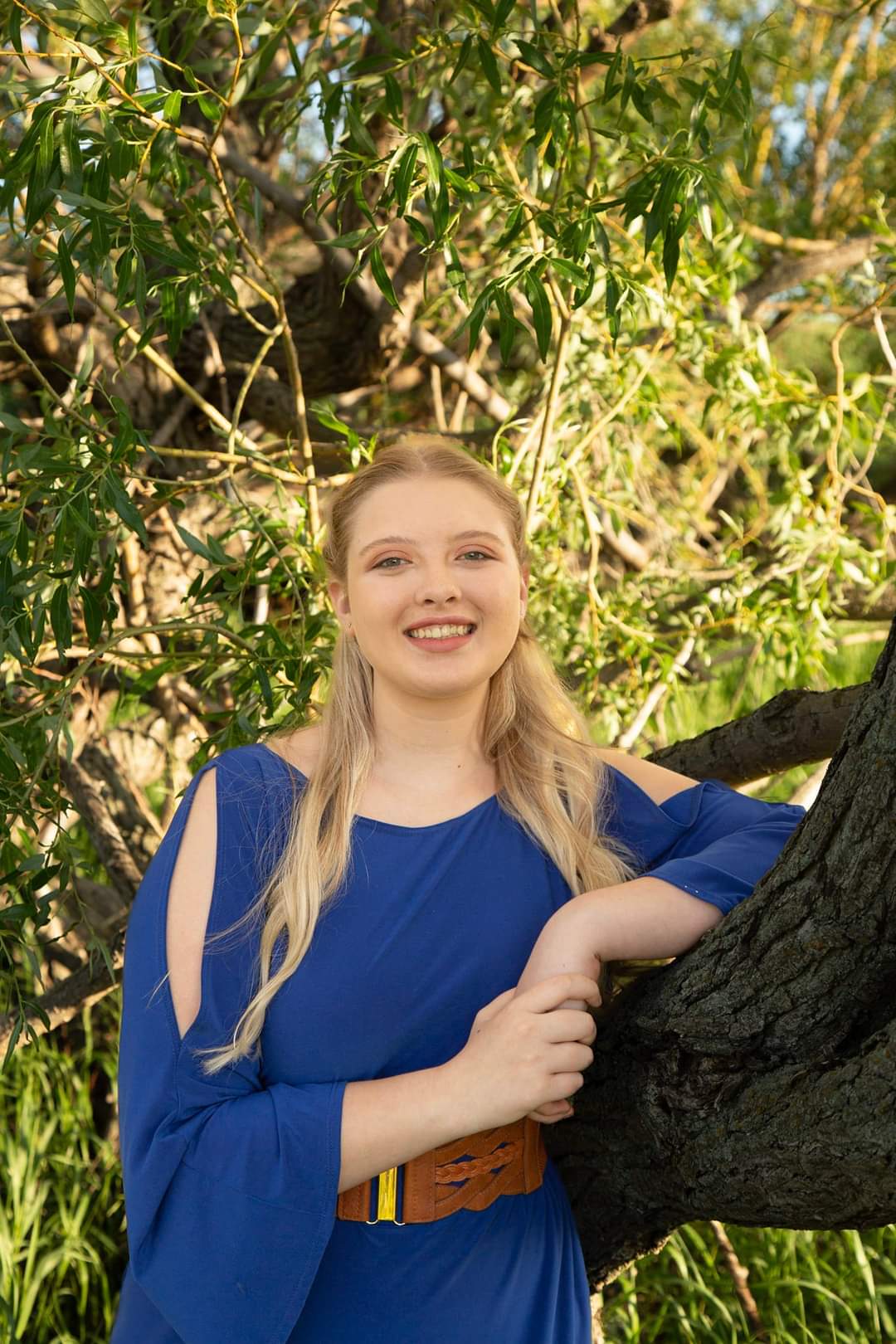 Riley Pederson
2023 Kenneth Lund Jr. Scholarship Winner
Riley Pederson, daughter of Michael and Ronica Pederson, is a senior at Tioga High School. She has been actively involved in many things throughout the community and school. She has participated in choirs at both school and church, and won numerous awards at Regional and State vocal contests, and a four-year award for Northwest International Festival of Music. Riley has held great academic standards and has been on the honor roll all through high school. She has been an active volunteer throughout the community, helping at the Tioga Theater, the Tioga 1st Lutheran Church, and the Tioga Community Halloween Party & Haunted House. Riley plans on attending Williston State College for two years before transferring to the University of North Dakota to major in Civil Engineering and Computer Science for Software Engineering.