You're living in a Smart Rural Community!
A Smart Rural Community is about more than fast fiber internet. It's about connection—neighbors to friends, teachers to students, doctors to patients, businesses to customers, and communities to the world.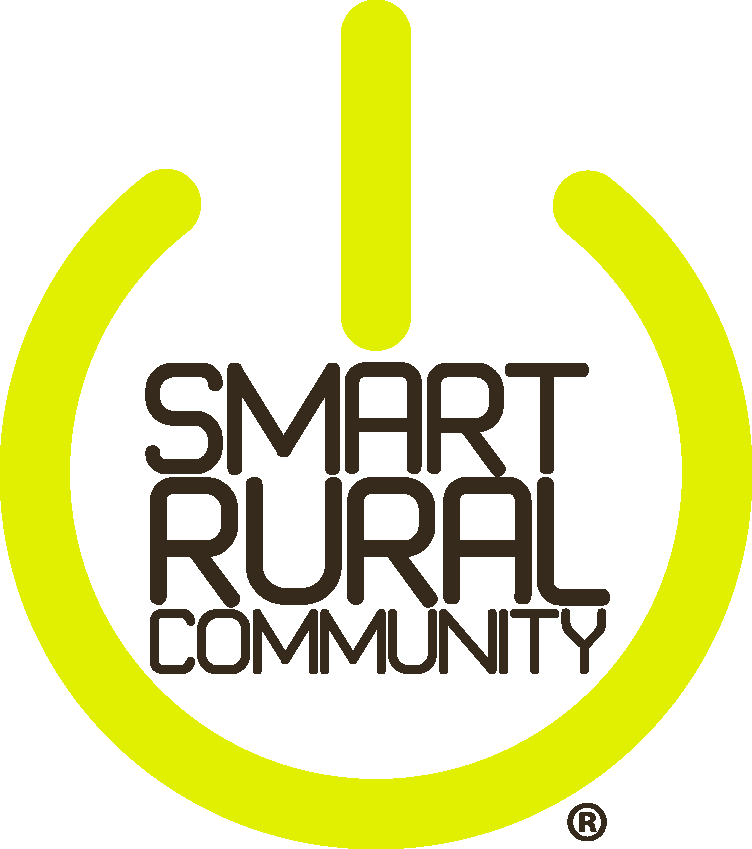 NCC is proud to be certified as a Smart Rural Provider by the National Telephone Cooperative Association.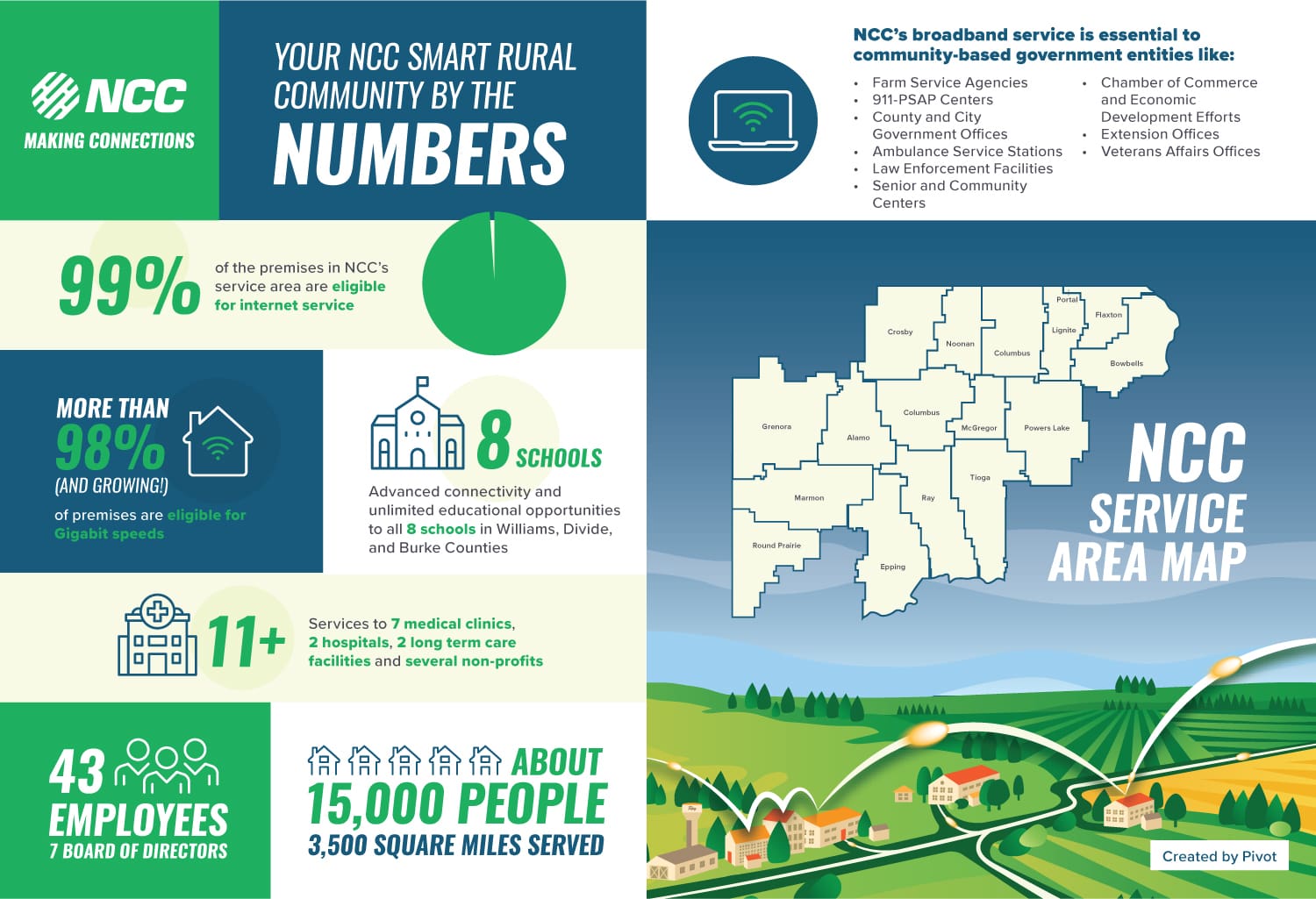 Watch our ND Roots series to see how your neighbors are using NCC services to enhance our community.