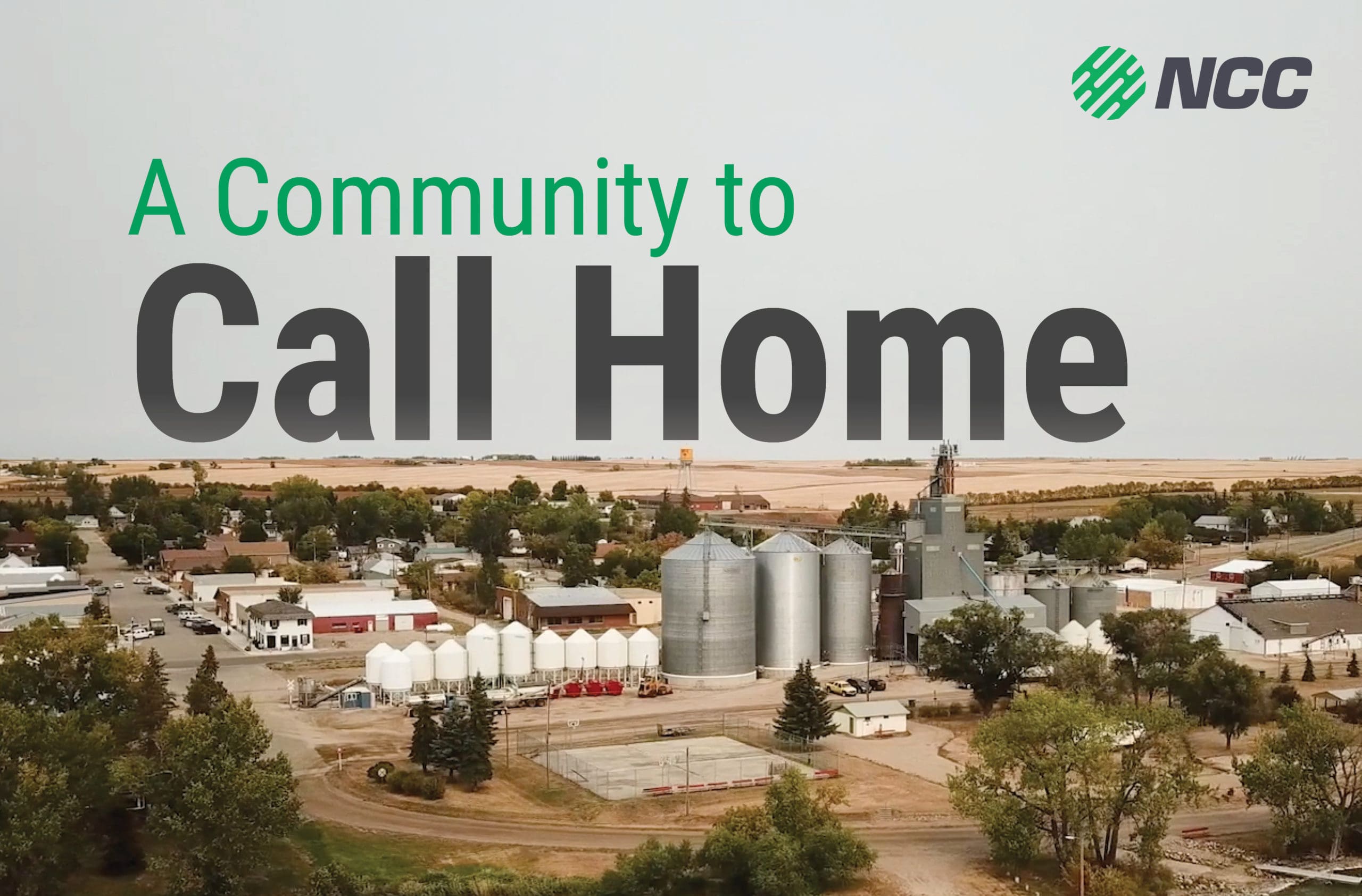 How NCC goes beyond broadband to better the places we live
It's an age-old story, and one you hear too often in communities like ours: after graduation, folks leave their small-town roots behind and hit the road in search of bigger cities, bigger opportunities, bigger dreams. 
Maybe they leave to further their education or to pursue a new career path. Maybe they just need a change of scenery. 
There are many reasons that people choose to leave; what matters more are the reasons they return. That's why, at NCC, we are determined to build communities that our customers and employees want to come back to.
Returning to Ray
Angie Kupper knows this story well. She was raised just south of Ray, North Dakota, and graduated from Ray Public School. After high school, she moved to Bismarck to pursue a nursing degree at the University of Mary. 
Angie enjoyed her career in nursing, and she was good at it, too. But eventually, she found herself at a professional standstill. So when Angie and her husband began their family, they decided it was time to come home.
"I honestly never thought I would move back to the Ray area, but after having kids, I was so thankful I did," Angie said. "Something about raising kids in a small town, there's just a different feel to it."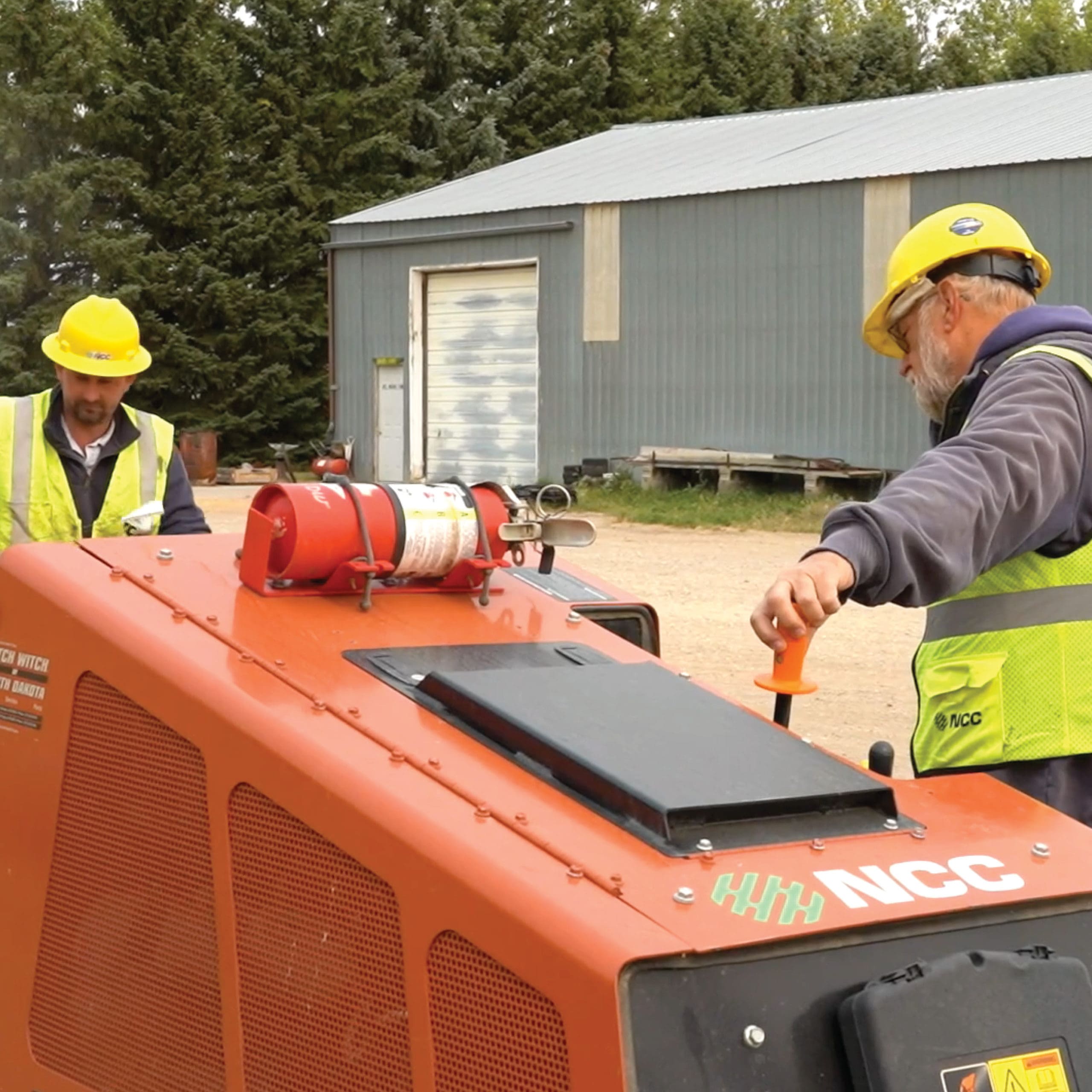 Today, Angie is a Customer Service and Sales Representative at NCC. She is the first point of contact as customers call in, assisting with troubleshooting and placing orders for a new phone, internet, and video services. She's also the first contact for our technicians, connecting them with the resources they need to get the job done. 
At first glance, the job couldn't be more different from nursing. But look closer and you'll see that, as a Customer Service and Sales Representative, Angie is still doing what she does best: caring for people.
You're still providing the same level of courtesy and customer care, just in a different form," Angie said. "Just making sure that that person is taken care of completely and to a level of satisfaction, because you never want a patient or a customer going away unsatisfied with what they got, or feeling like there was more to be desired."
Culture Centered on Care
Caring for people, both within our cooperative and in our community is the heart of everything we do at NCC. It's the reason we work day in and day out to ensure that our employees feel seen, supported, and appreciated.
"NCC is a very close-knit workplace," Angie said. "Most of the people here I know through the community, so it's kind of nice just working in that environment because everyone is so family-oriented."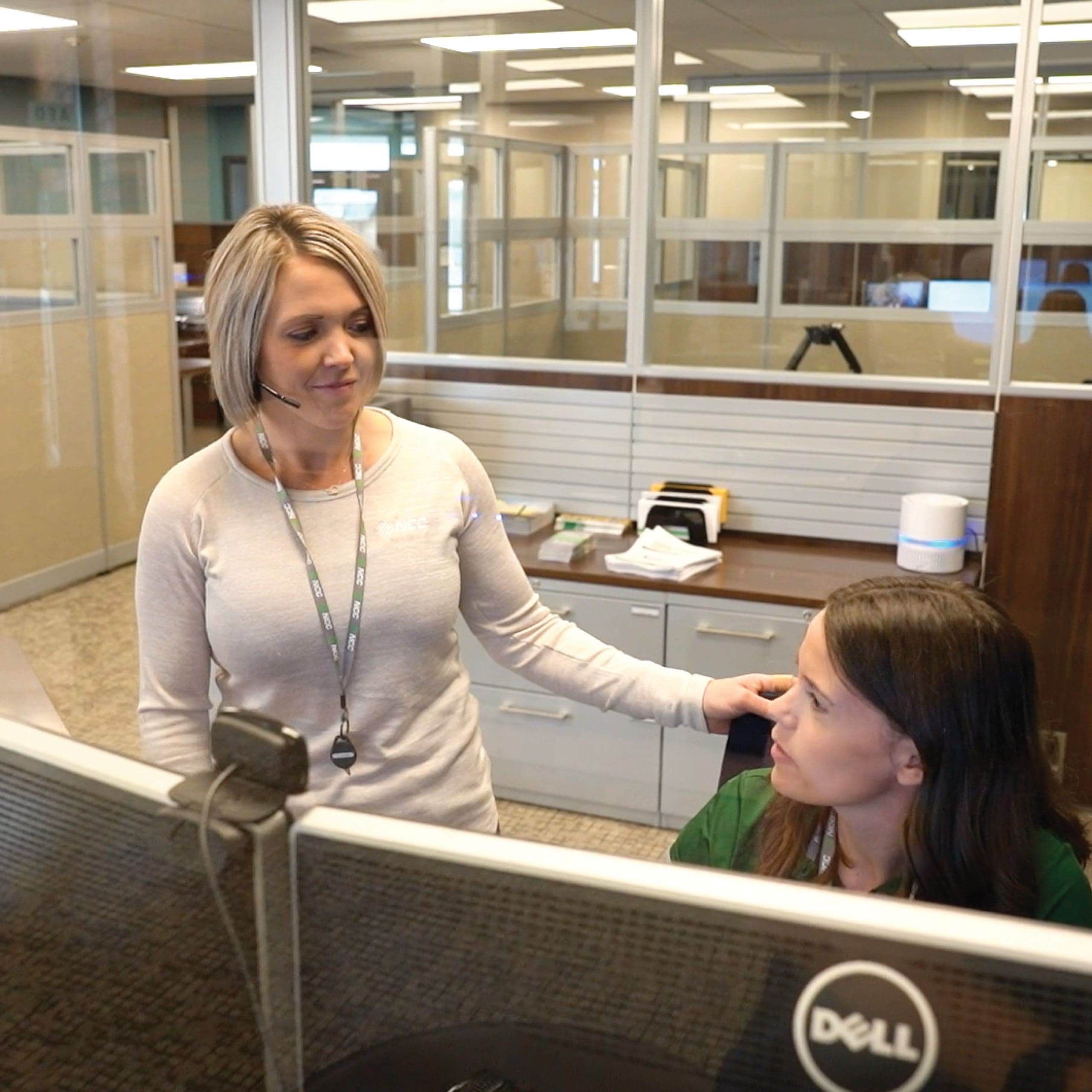 That close-knit environment is one reason that many of our employees, including General Manager Jeremy Becker, keep coming back to NCC. Jeremy worked here as he attended college, first in construction and later as a technician. Then, Jeremy moved on to Minot. 
He lived and worked there for 13 years, but as Jeremy and his wife began discussing how they wanted to raise their family, he knew it was time to return to Ray—and to NCC. 
"I've just always loved the company," Jeremy said. "I've liked the culture that's here that was developed from those that founded the company and those that were managing it as I moved through the company. And so I was very proud to come back to that, and I'm very honored to be the General Manager of NCC."
Service Beyond Broadband
Since returning to the cooperative in 2017, Jeremy has worked tirelessly to foster the culture of care that drew him to NCC. But as a local cooperative with small-town roots, we at NCC understand that our responsibility goes far beyond caring for our employees. 
"In my mind, being a cooperative first and foremost is about providing the services that wouldn't be here otherwise," Jeremy said. "The second thing that I think of when I think of cooperatives is giving back to the communities that we serve."
The individuals and businesses who rely on our services aren't just our customers; they are our neighbors, our friends, and our families. That's why a group of local leaders fought in 1951 to bring telephone service to rural northwest North Dakota and why, in 2020, we completed a 12-year project to bring 100% fiber optic cable to our entire network.
 That's also why we don't stop at offering top-of-the-line technology. We care for our communities by granting scholarships for local students, sponsoring fishing derbies and runs, and serving hot meals to those who are hungry. We attend graduation parties, ball games, and Grand March, and we encourage our employees to find opportunities to volunteer in their own time.
And in the past year, caring for our communities has been more important than ever before. As families in our area transitioned to learning and working from home, we pledged to continue providing service for households that could not pay their bills on time. We also made a commitment to get any student without Internet access to the technology they needed in order to complete their distance learning.
"I was glad to be that person who could help make that transition easier, maybe ease the stress for those families," Angie said. "Being a part of NCC during this time, just being associated as an employee, is a very huge point of pride for me."
Investing in our Communities
Whether it's by volunteering at local events or providing families with high-speed Internet in the midst of a pandemic, we are proud to invest in the communities that invest in us."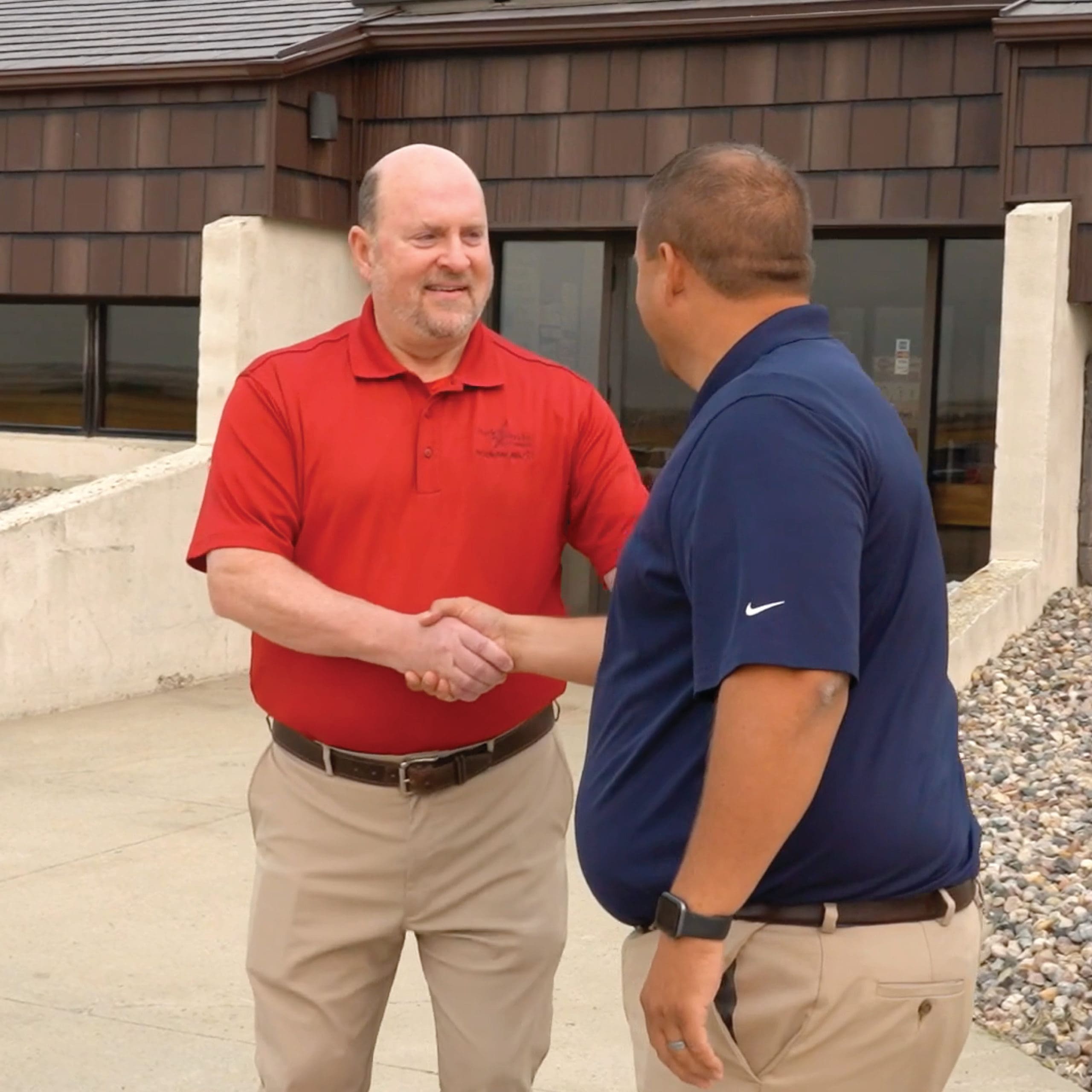 "When you have organizations within the community, such as NCC, that are willing to put some of their resources back into the community, it just helps sustain the current numbers and helps with growth as well," Jeremy said. "Without communities, there would be no NCC."
At NCC, we believe in creating the communities where we want to live, work, and play—communities which, even if we choose to leave, we will keep coming back to time and time again.
"I'm very thankful for the opportunity I've had to come here and work at NCC," Angie said. "It makes a huge difference just being at a place where you're appreciated and you know you're making a difference in your community."