Have you ever wondered what this "cloud" is that everyone seems to be talking about, but felt too embarrassed to ask? If so, you're not alone. 
Today, we're going to explain what exactly the cloud is, how it works, and how you can use it to store and share your files. If you are more of a visual learner, watch our latest Tech Tip video to follow along with tech expert Riley. Let's get started!
No, we're not talking about the fluffy white thing you see in the sky. In the tech world, "the cloud" refers to a vast global network of servers. These servers use the Internet to store data, run applications, and deliver content like video streaming and web mail.

These days, the cloud is everywhere—literally. Some examples of cloud-based services that you are probably familiar with include Google Drive, Yahoo! Mail, Dropbox, and Microsoft OneDrive. 
When something is "in the cloud"—for example, an email you send over Yahoo! Mail or a document you write in Google Docs—this simply means that it is being stored on Internet servers instead of on your computer. Think of it like an extra hard drive that can be accessed anywhere you go, as long as you are connected to the Internet.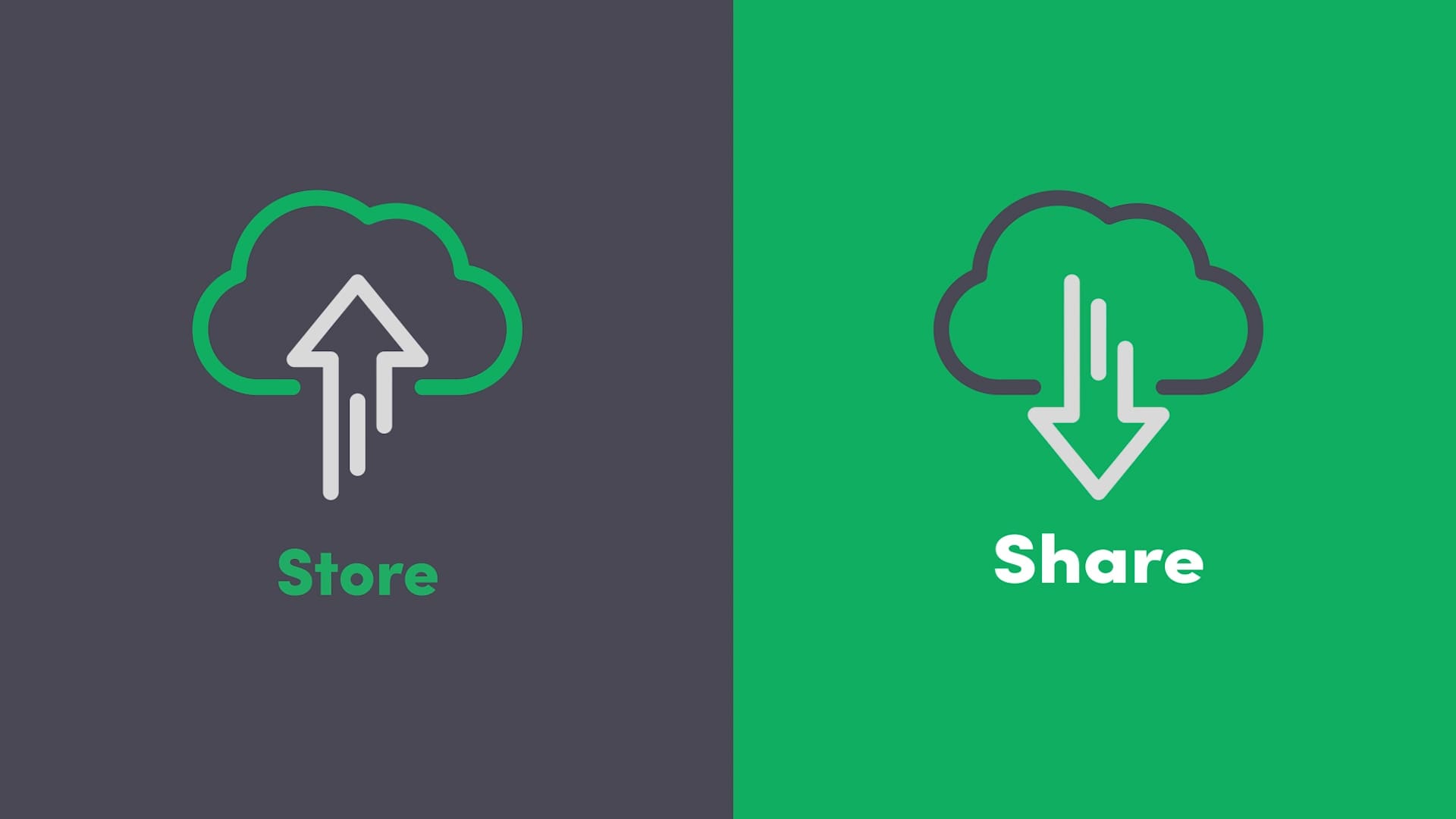 Why Should I Use the Cloud?
There are several benefits to using the cloud. Here are just a few:
Access your files from (almost) anywhere.

The main advantage of the cloud is that you can access your information from any device, anywhere, as long as you have an Internet connection. You can begin a document in Google Docs from your home computer and pick up right where you left off when you get to the office or your local coffee shop. Many cloud-based applications even offer an offline mode that allows you to edit documents even without an Internet connection—you just need to connect when you want to sync the files back to the cloud.

Free up disk space.

Photos,

videos, and documents can take up lots of space on your hard drive, which can slow down and ultimately damage your computer. Free up space by uploading large files to the cloud! And don't worry, once they're up there, they're not gone for good—you can easily download all of your files back onto your hard drive.

Keep your important documents safe.

If your house was burning down, what would you save first? For many of us, the first answer that comes to mind is "My family photo albums." When you upload your photos and other important documents to the cloud, you don't have to worry about losing them if there is a fire, or if your computer is stolen or damaged. When you want to access them again, they will be right in the cloud where you left them.

Collaborate with your colleagues. With cloud collaboration services like Google Drive and Microsoft OneDrive, you have the ability to share documents with other users, who can all edit in one place. This can be very helpful for colleagues collaborating on a report, students working on a group presentation, or even couples creating a guest list for their upcoming wedding.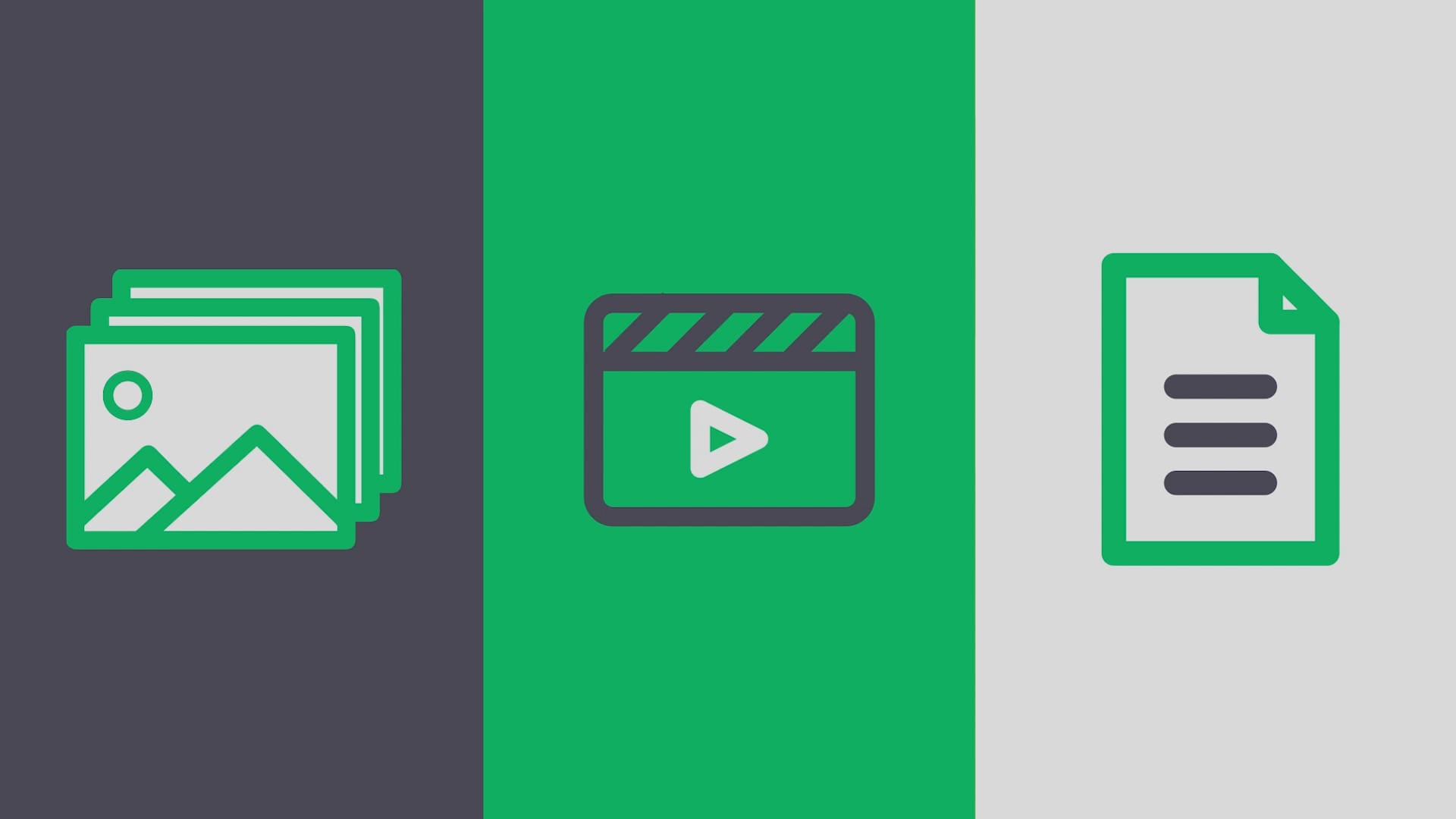 The cloud is everywhere, and it's not going away anytime soon. Please give us a call if you have any questions, and one of our experienced technicians will help you make the most of the cloud.
That's it for this edition of Tech Tips! Check back soon for another tip to make your technology work for you.
Have any other questions?