So you accidentally deleted a beloved family photo, or exited out of an important document before pressing "save." Don't panic—just because you deleted a file doesn't necessarily mean it's gone for good.
Today, we will show you a few ways to recover lost files on both Mac and PC. If you are more of a visual learner, watch our latest Tech Tip video to follow along with tech expert Katie.
Restoring Lost Files on a PC
On PC, the first place to check when you've accidentally deleted a file is the Windows Recycle Bin. To recover a deleted file from the Recycle Bin, right-click the icon on your desktop, select Open from the context menu, check and select the files you want to recover, right-click on those files, and choose Restore from the context menu.
But what if you emptied your Recycle Bin, or you can't find the file you're looking for? If you are running Windows 10 or higher, you can download Windows File Recovery from the Microsoft Store. Once you've downloaded the app, press the Windows key, enter Windows File Recovery in the search box, and then select Windows File Recovery and follow the commands.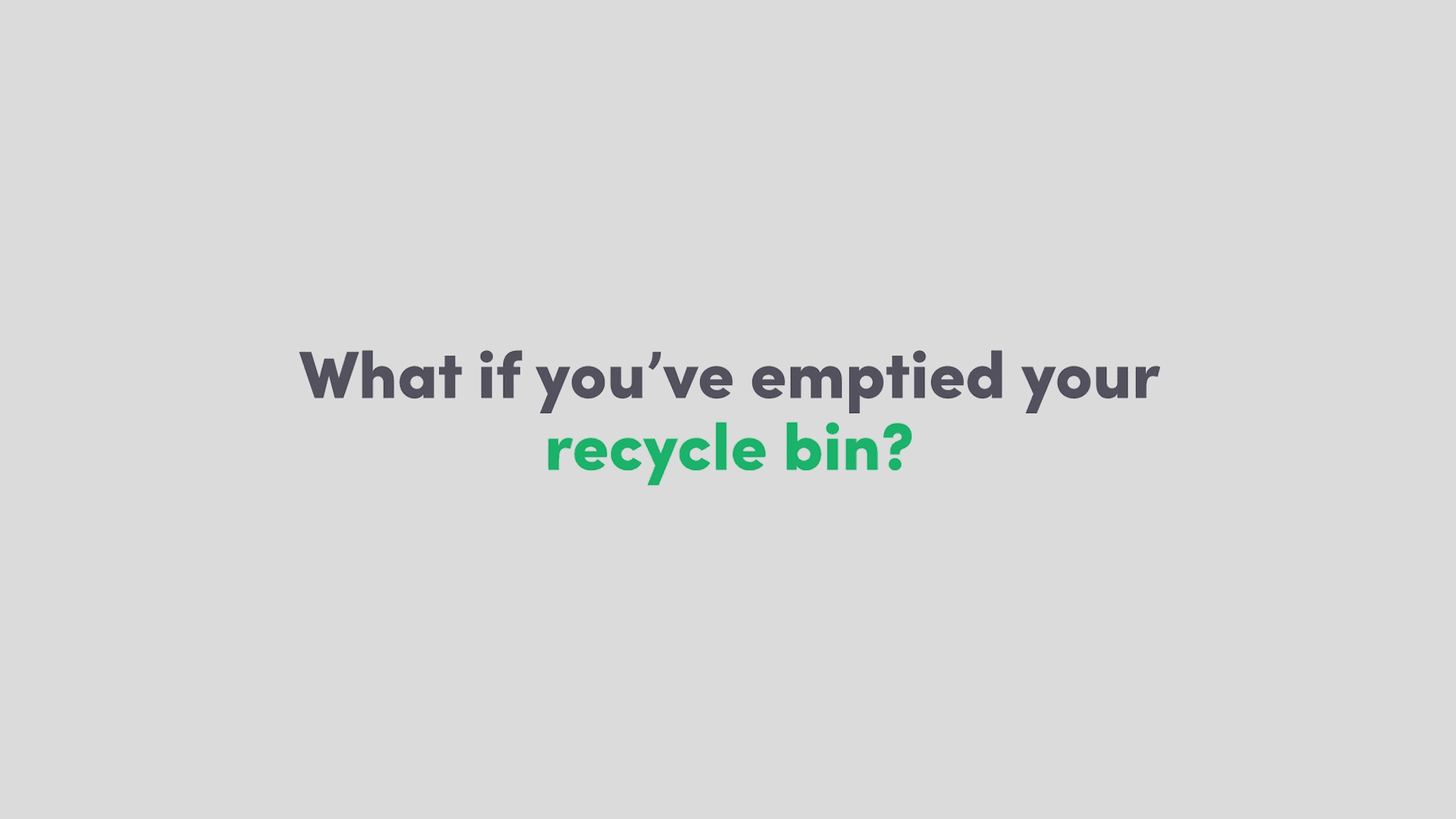 Restoring Lost Files on a Mac
Similar to PC, the first step you can take to recover a file on a Mac is digging through your trash. When you delete a file on Mac, it Typically ends up in your Trash folder, where it remains until you manually empty the folder. As long as your file is still in the Trash, you can recover it with a few simple steps. Just click the Trash icon at the bottom of your screen, select the files you want to recover, right-click, and choose the Put Back option.
If you've already taken out your trash, there are recovery software applications at a variety of price points to help you get back your deleted files. PhotoRec is one free tool for macOS that also supports Windows and other operating systems. Disk Drill is a paid solution that is also more user-friendly for those of us who aren't particularly tech-savvy. You can visit each tool's website for more detailed instructions.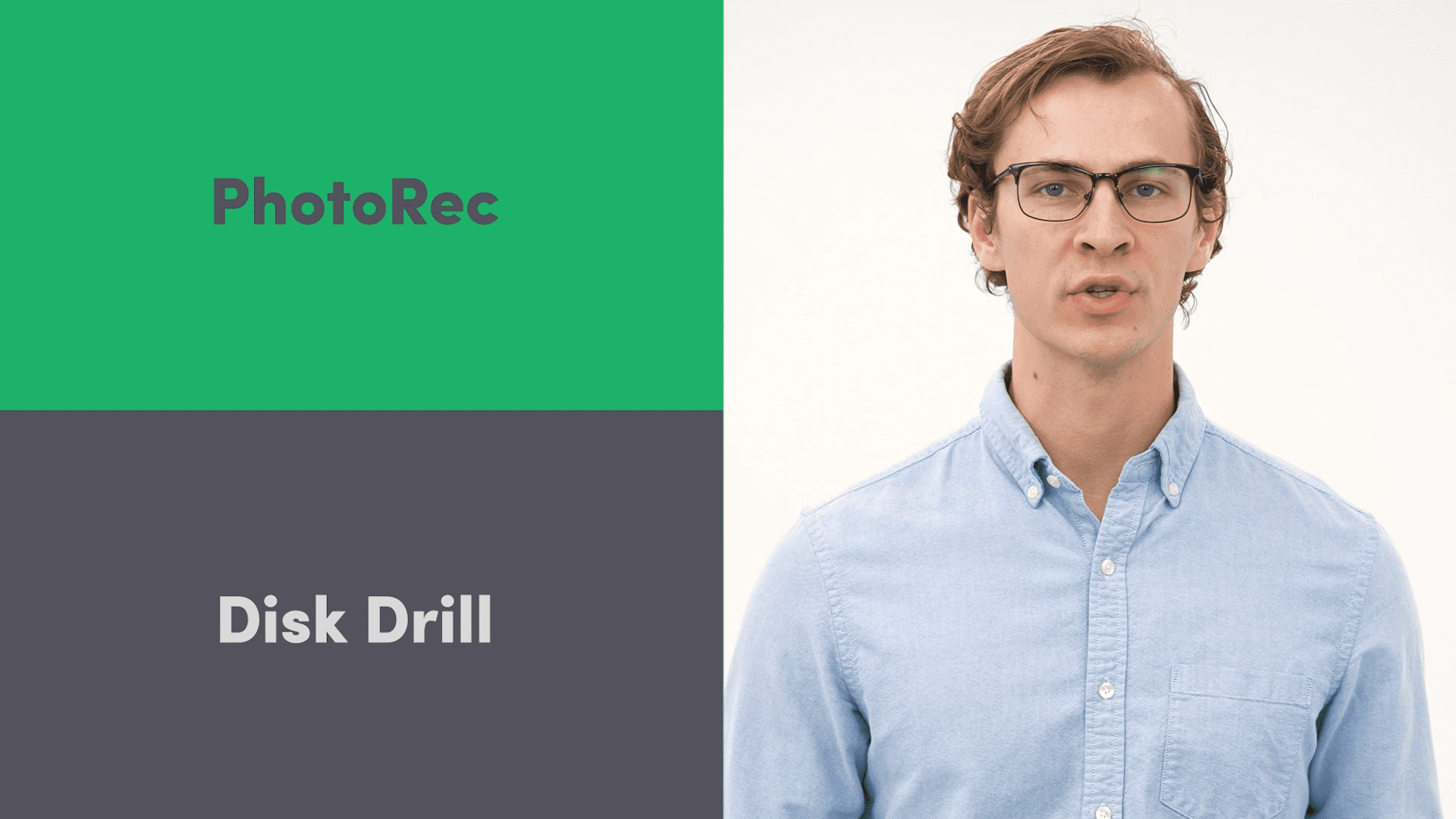 Of course, the easiest way to recover a lost file is to not lose it in the first place. Keep your files safe by using a cloud backup solution like Google Drive, iCloud, or Dropbox, which stores your files in the cloud so you can access them from anywhere, on any device. 
That's it for this edition of Tech Tips! Check back soon for another tip to make your technology work for you.
Have any other questions?