Kids these days are spending more time than ever on the Internet. It can be a wonderful resource, opening them up to an entire world of knowledge and allowing them to communicate with teachers and other kids. But it also comes with risks.
Today, we are going to share a few tips for teaching kids about online safety. If you are more of a visual learner, watch our latest Tech Tip video to follow along with tech expert Katie.
1. Educate Yourself

Being familiar with the Internet will not only help you understand the risks for yourself, but it will also help you talk to your kids about safety. Learn everything you can about the Internet. If you're reading this blog, congratulations—you're off to a great start!!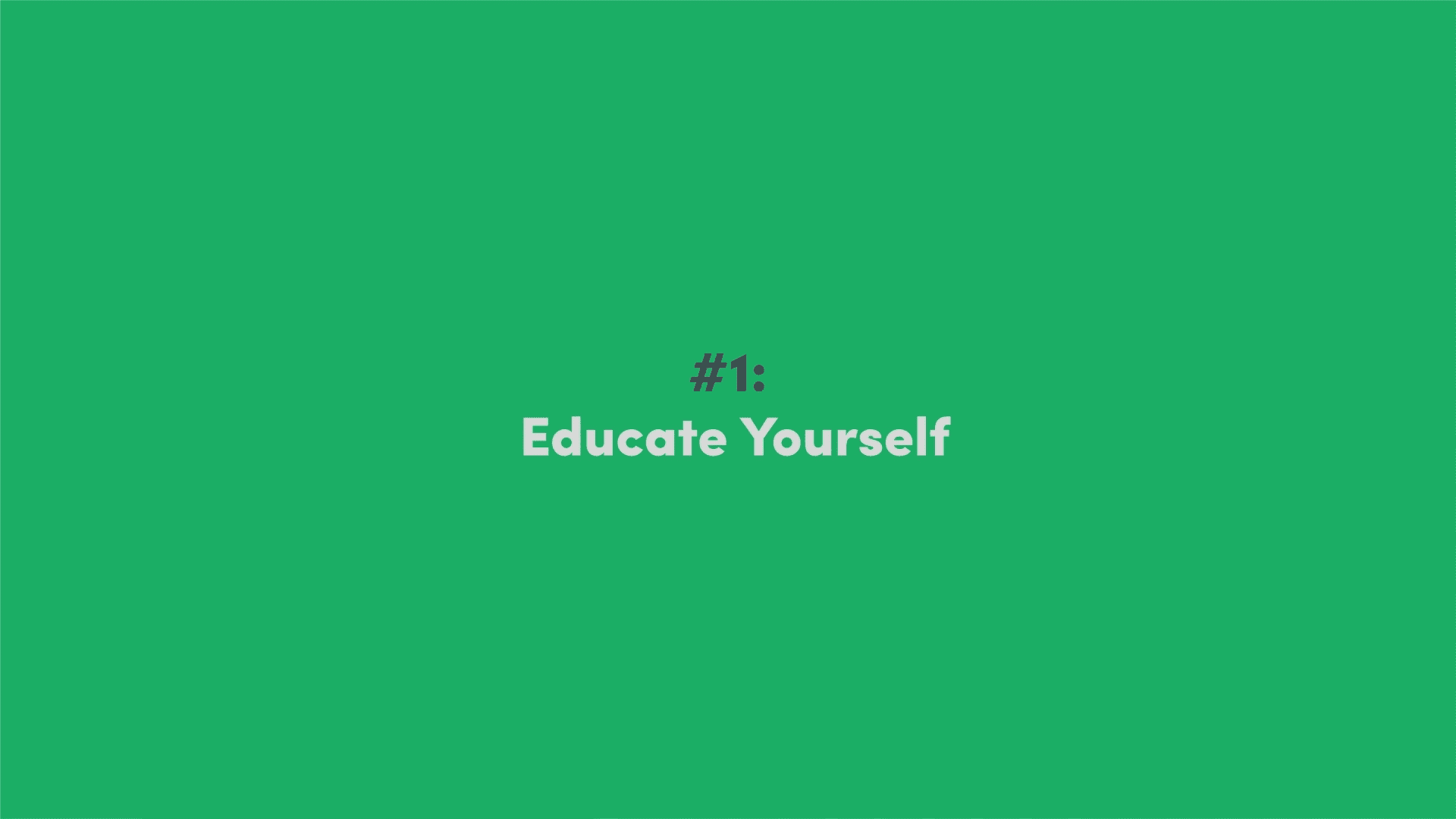 2. Emphasize Online Privacy
Teach your kids the importance of keeping personal information private. It is never, ever okay to give out personal information such as phone numbers, addresses, and credit card numbers online—no matter how trustworthy a person or website may seem.
3. Practice Smart Posting

While we all wish we could keep kids off of social media entirely, that's just not realistic in this day and age—so it's important to teach kids to use sites like Facebook, Instagram, and Tik Tok safely. Help your kids understand that the Internet is permanent. Even if they delete a post or message, that data continues to exist on the Internet. They never know who may have taken a screenshot! As a general rule, they should only post something online if they're comfortable with everyone in the world seeing it.
4. Say "No" to Cyberbullying
Unfortunately, we can't talk about kids' online safety without mentioning cyberbullying. Sit down with your child and work together to come up with a plan of how to deal with cyberbullies. This can include blocking their bully on social media apps, turning off their device, or coming straight to you or another adult they trust. No matter how tempting it may be, retaliating or responding to the bully usually just makes the situation worse.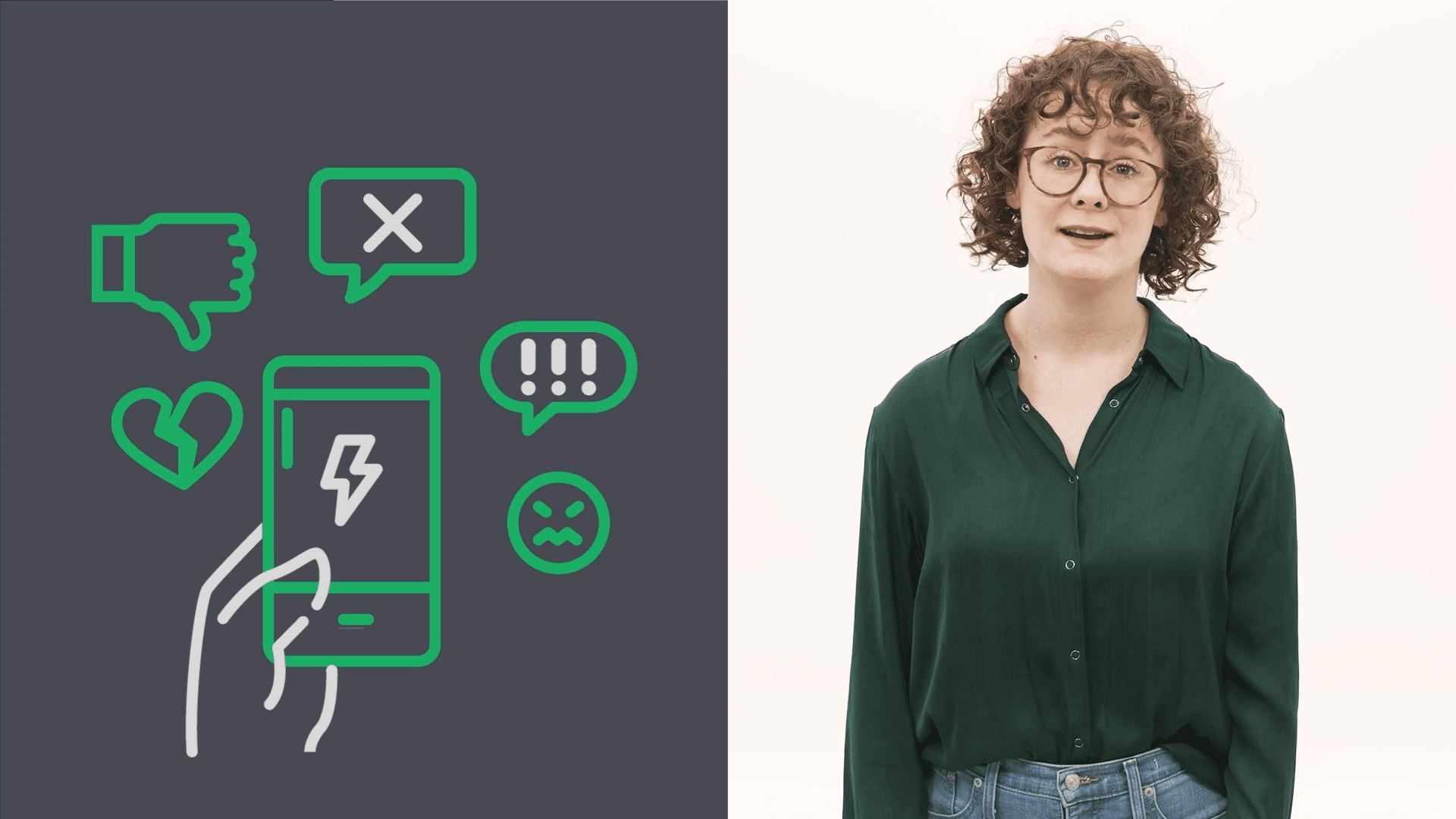 5. Talk It Out
Finally, when it comes to online safety, communication is key. Talk to your kids regularly about how they use the Internet. If they get in the habit of talking to you, chances are they'll be more comfortable coming to you if there's a problem.
That's it for this edition of Tech Tips! Check back soon for another tip to make your technology work for you.
Have any other questions?