For many of us, remote work has become a new way of life. We've learned that, with the right tools and a few distraction management techniques, we can do just about anything from the comfort of our homes. It begs the question, "If I can work from home…Can't I work from anywhere?"
With the right technology, the answer is yes, you can!
Today, we are sharing a few tips for taking your work on the road. If you are more of a visual learner, watch our latest Tech Tip video to follow along with Tech Expert Andrew.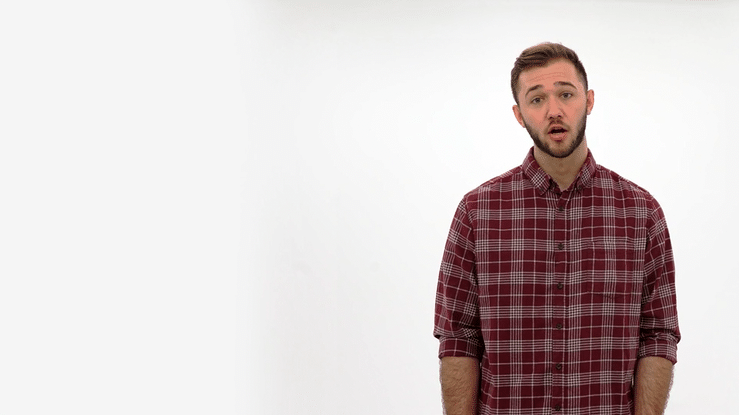 As appealing as it may be to knock out a few emails by the pool with a pina colada in hand, public wi-fi usually leaves something to be desired. To ensure speed and security wherever you go, consider investing in a portable hotspot. A hotspot taps into cellular networks, then shares the connection with your device. If you plan to take your travels internationally, make sure you choose a hotspot that runs on a SIM card. 
Just like you can't always count on public wi-fi, you can't guarantee that you'll always have access to an outlet. That's why we recommend bringing a laptop power bank wherever you go. Brands like Anker and Omnicharge offer compact, reliable, and portable power banks to give you a few extra hours of on-the-go battery life.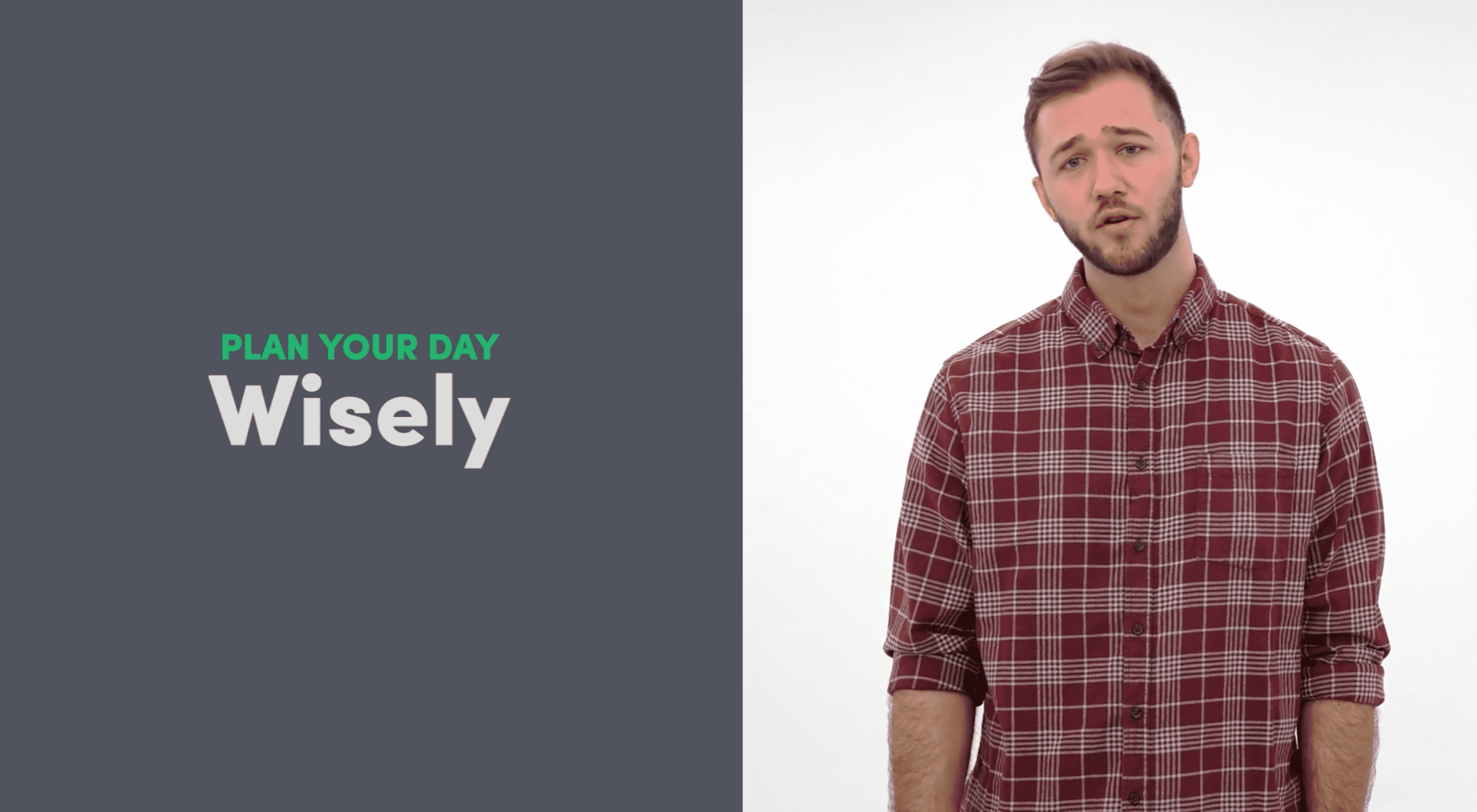 Another item to throw in your carry-on is a pair of noise-canceling headphones. These will come in handy if you need to take a video call from the hotel lobby, or if you get stuck next to a snorer on the plane.  
Finally, plan your days wisely. No matter how good your intentions are, you probably won't want to pull out your laptop on the plane. But deadlines don't disappear once you get past 30,000 feet, so if you know that you have a long travel day ahead, build in a few extra hours of dedicated work time the night before. 
It'll take some planning, and probably a little patience, but with a few tips and tools, the world is your office. That's it for this edition of Tech Tips! Check back soon for another tip to make your technology work for you.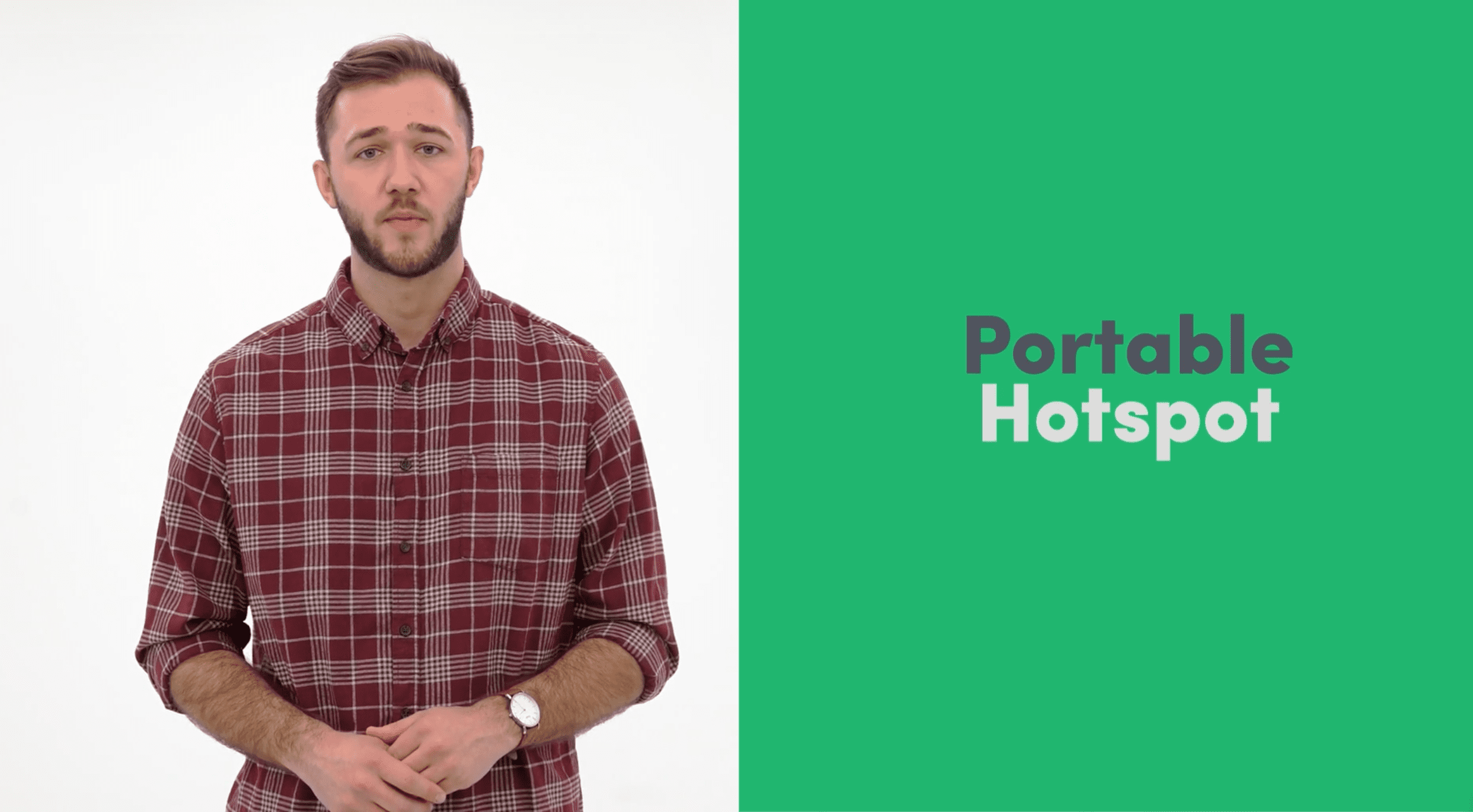 Have any other questions?